The people's interest in them, not the reaction itself, surprised me. It made me realize that Haitian goods have a market.
Darbouze only needed to break that barrier, and now everyone can enjoy Haitian handmade goods. Bijou Lakay, Dar Sandals, Ednord Collection, Kreyativ Headwraps, Nose Art, and Oro Cocktail are among the six distinct brands available on Haiti's Corner's website. People who are looking for something different, colorful, catchy, and completely original should look no further than Haitian goods.
The culture of Haiti is vibrant, original, and one-of-a-kind. Darbouze stated, "I would constantly have people stop me and ask where I got it from." "Everything I've ever had from there." A lot of Haitian cultures reflect the longing for differences that people generally have.
On the company's website, customers can find handbags made of full-grain leather, jewelry made with bull horns and wooden beads, sandals with glass beads, and a great deal more of Haitian culture. When you purchase these items for your store, it's also nice to know that you're supporting the manufacturers.
Darbouze stated, "You have to experience all of these items in order to understand the quality." When they see a nice picture of a product, many stores will order samples.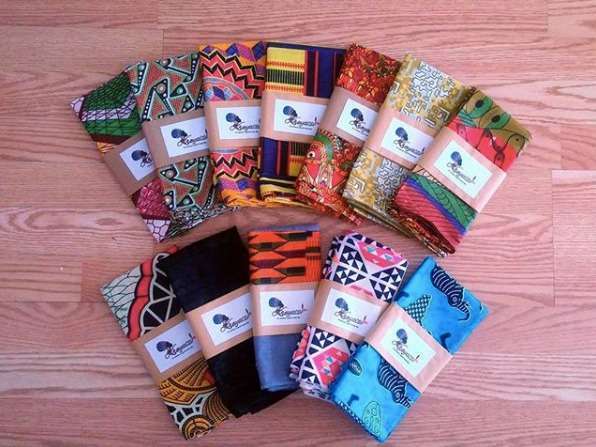 Wholesale offer is offering a lot of variety of products & suppliers.
You can Signup with us if you want any wholesale product.
Sign Up with us:
Our Service
Deeply Discounted Wholesale Offers. Over 10,000 wholesale offers on New Arrivals, Daily Deals, Overstock, Closeouts, and Qty buys. Great Seller Support, Fast Shipping, No Minimum, and Free Drop Shipping with a web store plan. 100 categories include Housewares, Home Decor, Gift & Collectibles, Fashion and Apparel, Motor-Sports Gear, Sports & Outdoors, Travel & Recreational, Seasonal, Toys & Games, and much more. We can only sell to businesses and individuals buying resale products. You have to open a Wholesale Account to view pricing and place orders. Please take a minute to signup for your Wholesale Offers account.