There was a problem for Doug Nolan and Darren Schwartz. What can I do? If you were Schwartz and Nolan, then the solution was straightforward: create your own specialized software system and proceed.
FasTrax POS was born as a direct result of their requests to share the software with other retailers in their industry, who quickly noticed the new system Schwartz and Nolan were using.
John Griffin, Director of Operations, explains the constant motivation behind the company's expansion. Over 90%, if not 100%, of what we do is based on what our customers want and need. It is based on what our retailers, customers, and customers tell us they want, not on what we think is necessary. FasTrax, a full-service provider of retail automation services, provides a collection of tools that are user-friendly and adaptable enough to accommodate any kind of retailer.
Modular Harmony is one of our terms. The system has a variety of features and utilities that each function independently, but they are all intended to provide you with a single point of interaction and the information you need to increase your profit and bottom line.
Griffin adds, "It's increasing the retailers' disposable capital."
FasTrax POS provides a plethora of readily available, reasonably priced, and simple-to-use options for every retailer, not to mention the additional capability of digital signage boards to advertise inside of stores. To get retailers up and running, FasTrax provides a one-on-one onboarding and training session. Our sole focus is on retailers.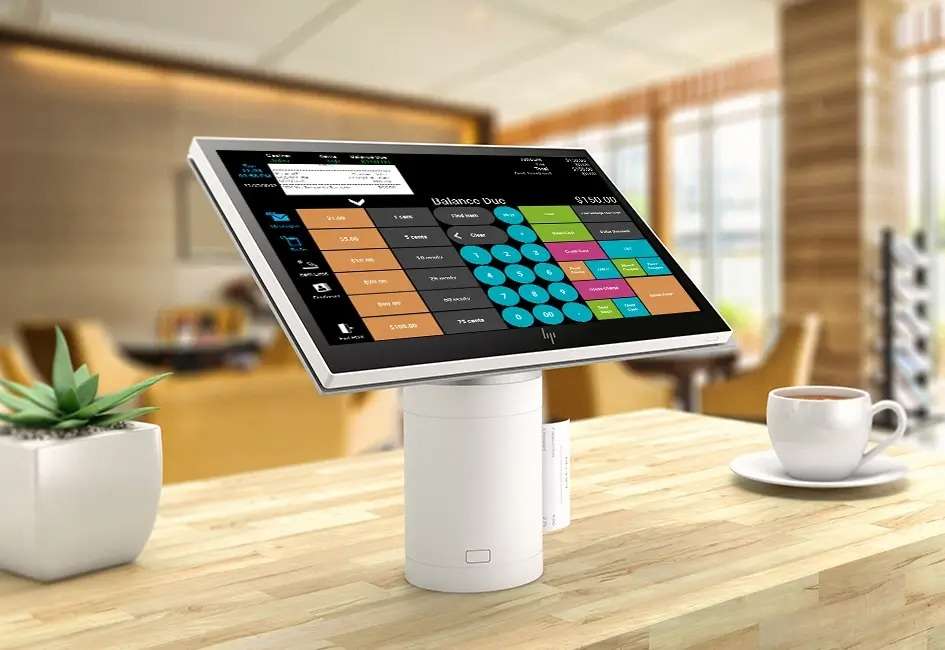 Wholesale offer is offering a lot of variety of products & suppliers.
You can Signup with us if you want any wholesale product.
Sign Up with us:
Our Service
Deeply Discounted Wholesale Offers. Over 10,000 wholesale offers on New Arrivals, Daily Deals, Overstock, Closeouts and Qty buys. Great Seller Support, Fast Shipping, No Minimum, and Free Drop Shipping with a web store plan. 100 categories include Housewares, Home Decor, Gift & Collectibles, Fashion and Apparel, Motor-Sports Gear, Sports & Outdoors, Travel & Recreational, Seasonal, Toys & Games, and much more. We can only sell to businesses and individuals buying resale products. You have to open a Wholesale Account to view pricing and place orders. Please take a minute to signup for your Wholesale Offers account.