Francisco Bautista wanted to put his money into something that could improve everyone's lives. He decided to buy some land and start a hemp farm in 2017 after researching the numerous health benefits of CBD. Aaron, a friend of his, agreed to take over the farm.
Cindy Collins, Blue Sky Farms CBD's Visual Concept Specialist, and PR Manager state, "It's hope, not dope." Oils, balms, creams, gummies and honey sticks, herbal teas, pet products, and a great deal more are among the CBD products that the father-and-son business offers for sale.
Cindy says CBD should be taken every day and treated like a supplement. Some of the company's best-selling products are those that can be used every day. They are a great way to get your customers started on a healthier and less painful lifestyle.
CBD, or cannabidiol, encourages the body to use more of its own cannabinoids, which indirectly interacts with the endocannabinoid system. Numerous ion channels and non-cannabinoid receptors are influenced and balanced by it. They are finding that many diseases are caused by inflammation. CBD just naturally interacts with the body, there is no magic involved. It promotes healing, assists in system regulation, and calms things down."
Blue Sky Farms is your best bet for high-quality CBD products made in the United States.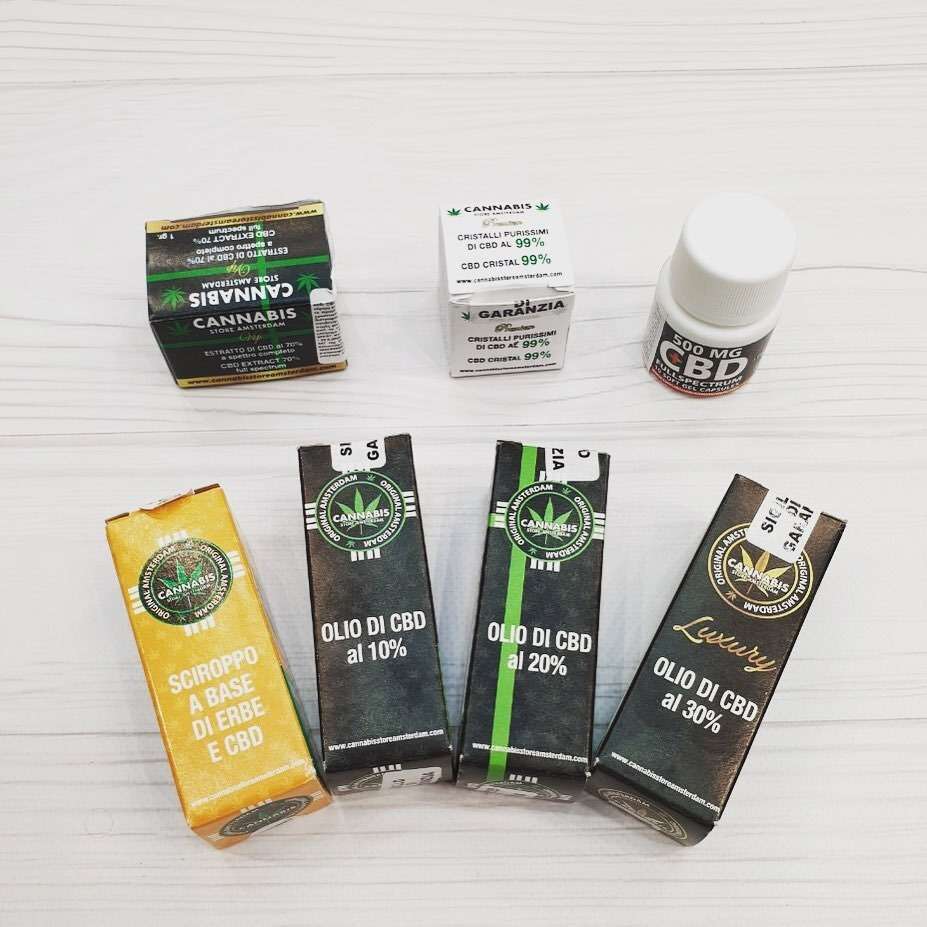 Wholesale offer is offering a lot of variety of products & suppliers.
You can Signup with us if you want any wholesale product.
Sign Up with us:
Our Service
Deeply Discounted Wholesale Offers. Over 10,000 wholesale offers on New Arrivals, Daily Deals, Overstock, Closeouts and Qty buys. Great Seller Support, Fast Shipping, No Minimum, and Free Drop Shipping with a web store plan. 100 categories include Housewares, Home Decor, Gift & Collectibles, Fashion and Apparel, Motor-Sports Gear, Sports & Outdoors, Travel & Recreational, Seasonal, Toys & Games, and much more. We can only sell to businesses and individuals buying resale products. You have to open a Wholesale Account to view pricing and place orders. Please take a minute to signup for your Wholesale Offers account.