According to The Coalition for a Prosperous America, the Biden administration recently announced a final rule to strengthen domestic content of American-made goods, including much-needed updates to strengthen Buy America rules. Progress toward securing more manufacturing within the United States continues.
Some of our favorite made-in-USA products that are sure to sell well this summer include the following:
Chelated Multivitamin
Consumers have been more aware of what they put in their bodies ever since the pandemic began. Ameo Life provides a potent daily chelated multivitamin containing 18 necessary vitamins and minerals. The natural antioxidants Vitamin C, Vitamin E, and Alpha Lipoic Acid are abundant in this exclusive formulation, which is rich in chelated minerals and methylated folate for increased bioavailability.
Patriotic Eagle Metal Wall Art
This patriotic eagle metal wall art looks great and would make a great addition to any collection of home decor or lawn and garden decor. It is one of the most long-lasting and durable pieces of metal wall art available because it is made of American steel. A hanging tab on the back of each metal eagle makes it simple to hang.
Handmade Body Scrubs
Each of these Sugar Body Scrubs has a distinct blend of fruits and fragrances and is made with natural exfoliants like sugars, salts, and natural fruit seeds. Cucumber Scrub, Blue, Lavender, Apricot, Green Tea, Jojoba and Lavender, Olive and Grapefruit, and Passionfruit are the options available to customers. Give the gift of a spa treatment in the privacy of your customers' homes.
The Original Poop Bags®
These bags have the BPI and ASTM 6400 rating for commercial composting, making them the best available. These bags can be composted safely in a commercial compost facility because they are made from plant fibers, vegetable oils, and starch. The USA produces its flat bags!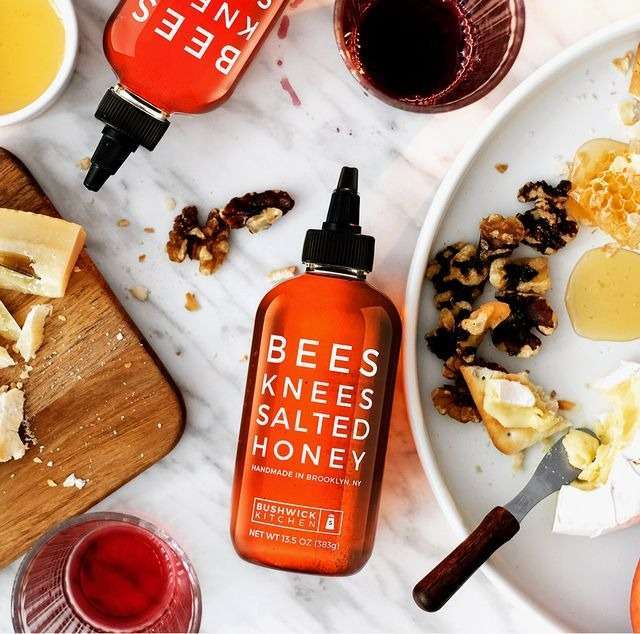 Wholesale offer is offering a lot of variety of products & suppliers.
You can Signup with us if you want any wholesale product.
Sign Up with us:
Our Service
Deeply Discounted Wholesale Offers. Over 10,000 wholesale offers on New Arrivals, Daily Deals, Overstock, Closeouts and Qty buys. Great Seller Support, Fast Shipping, No Minimum, and Free Drop Shipping with a web store plan. 100 categories include Housewares, Home Decor, Gift & Collectibles, Fashion and Apparel, Motor-Sports Gear, Sports & Outdoors, Travel & Recreational, Seasonal, Toys & Games, and much more. We can only sell to businesses and individuals buying resale products. You have to open a Wholesale Account to view pricing and place orders. Please take a minute to signup for your Wholesale Offers account.