Southwestern Virginia's Appalachian Mountains are home to the family-owned and veteran-operated Bates Family Farm. Natural body products made from goat milk are sourced and produced on the farm. Joseph Bates, the company's founder, made the decision to take a break and live with his wife on a farm that provides for itself. Bates says, "We got a lot of goats to relax, unwind, and make cheese." However, we ended up consuming too much goat milk. We tried making soaps and lotions after hearing about it. After taking a class on how to make soap, Joseph and his wife tried it out for themselves.
Bates Family Farm is gaining national traction three years later. Goat milk lotions, old-fashioned fat and lye soap, and goat milk body butters known as body b'udders are among their offerings. There are unscented, traditional fragrances, and essential oil varieties of their soaps, lotions, and budders. Honestly, traditional fragrances work well for all kinds of stores, according to Bates. Our products move as long as there is foot traffic, as we have discovered." In recent times, Bates has added essential oil scents to appeal to customers seeking natural alternatives. Natural products are what we sell, he says.
According to Bates, despite the fact that all of their products sell quickly, "our lotions are our best sellers." In essence, they sell themselves. The customer purchases the tester after attempting it. Our primary feedback is that the lotion does not feel greasy but is still very moisturizing. Coconut mango is the fragrance that sells the most. During the warmer months, Georgia peaches are also popular. A seasonal watermelon scent will also be available from Bates.
Rich body creams in miniature jars are the body budders. They are just big enough to keep at the register. According to Bates, "We have a lot of stores that are doing really well with the b'udders as a product for the register."
Bates attributes the success of his products to the high-quality ingredients, fresh goats' milk, and no-nonsense approach. We put a lot of emphasis on quality, and it paid off," he claims. We keep our prices low so that more stores can sell our products, have a great 100% markup, and keep the price low for customers.
There is a $400 minimum opening order, "Which will provide retailers with a good selection." According to Bates, "We've found that stores with a variety of scents sell a lot more." There is no minimum for any reorders. Before placing a full order, Bates advises all new wholesale customers to call to place an order for a discounted sample pack so they can test the products out for themselves. Regular orders can include discounted testers. Additionally, Bates Family Farm offers drop shipping and uses their website's store locator to direct customers to retailers that carry their products.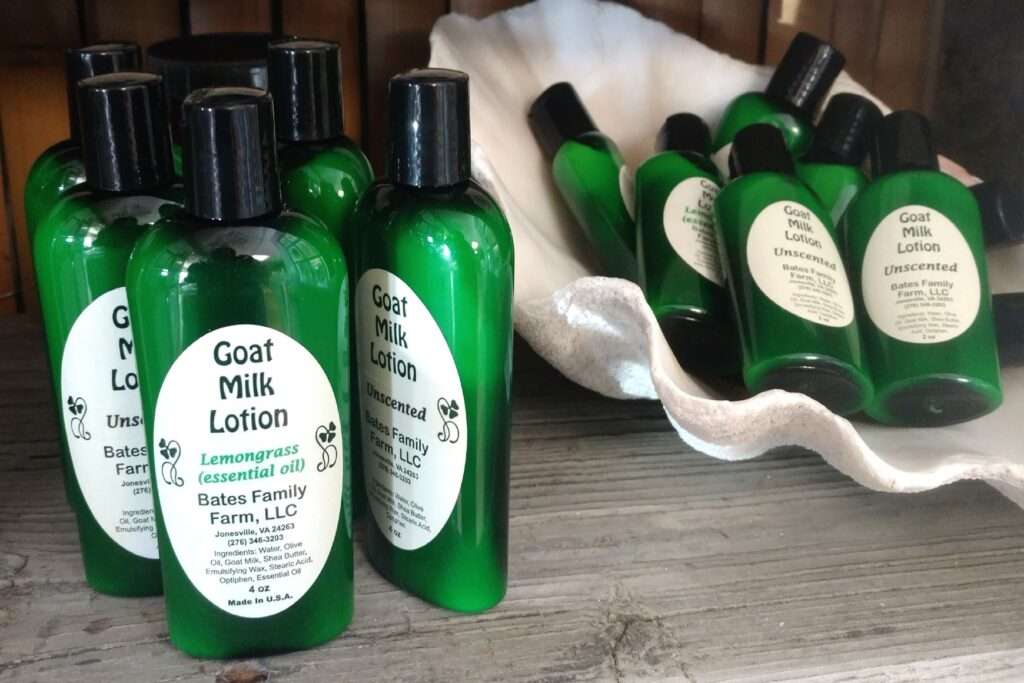 Wholesale offer is offering a lot of variety of products & suppliers.
You can Signup with us if you want any wholesale product.
Sign Up with us:
Our Service
Deeply Discounted Wholesale Offers. Over 10,000 wholesale offers on New Arrivals, Daily Deals, Overstock, Closeouts and Qty buys. Great Seller Support, Fast Shipping, No Minimum, and Free Drop Shipping with a web store plan. 100 categories include Housewares, Home Decor, Gift & Collectibles, Fashion and Apparel, Motor-Sports Gear, Sports & Outdoors, Travel & Recreational, Seasonal, Toys & Games, and much more. We can only sell to businesses and individuals buying resale products. You have to open a Wholesale Account to view pricing and place orders. Please take a minute to signup for your Wholesale Offers account.