The United States-based wholesale clothing supplier Bambini In 1992, the company was founded in Matawan, New Jersey, and it has continued to expand ever since. Bambini has been selling products online since 1996 and has its headquarters in Orange County, California. Bambini offers its customers embroidered clothing and accessories, forward-thinking prints, contemporary styles, and more. They always pay attention to what their clients want, work to give them what they want and provide the best possible customer service. The company's long-term goal is to concentrate on the quality and control of garments, accessories, designs, and fabrics. Bambini strives to maintain its high standards for customers and remain current on trends.
For infants, Bambini makes t-shirts, tank tops, one-pieces, blankets, and other items from soft fabric. They sell clothes of high quality at reasonable prices. The white rib knit beanie and the white rib knit long-sleeve lap t-shirt are among the company's most popular products. Both are timeless, customizable, and plain styles. Additionally, Bambini offers hundreds of bundles of products to customers through an online data feed. Bambini suggests that resellers sell their products for a substantial profit at twice the wholesale price.
Bambini offers more than just good quality at reasonable prices from a reputable manufacturer. They also recommend advertising posters that can be displayed and sold on store walls. Additionally, the business sells out-of-stock and discontinued items at deeply discounted, bargain, and discount prices. Overstocks are subject to availability, but discounted products are always available. Bambini is a superior wholesale supplier at a reasonable price, and despite shifting fashions, one thing never changes babies! They say that "the babies never stop coming," so get your supplies from them right away to take advantage of this expanding market.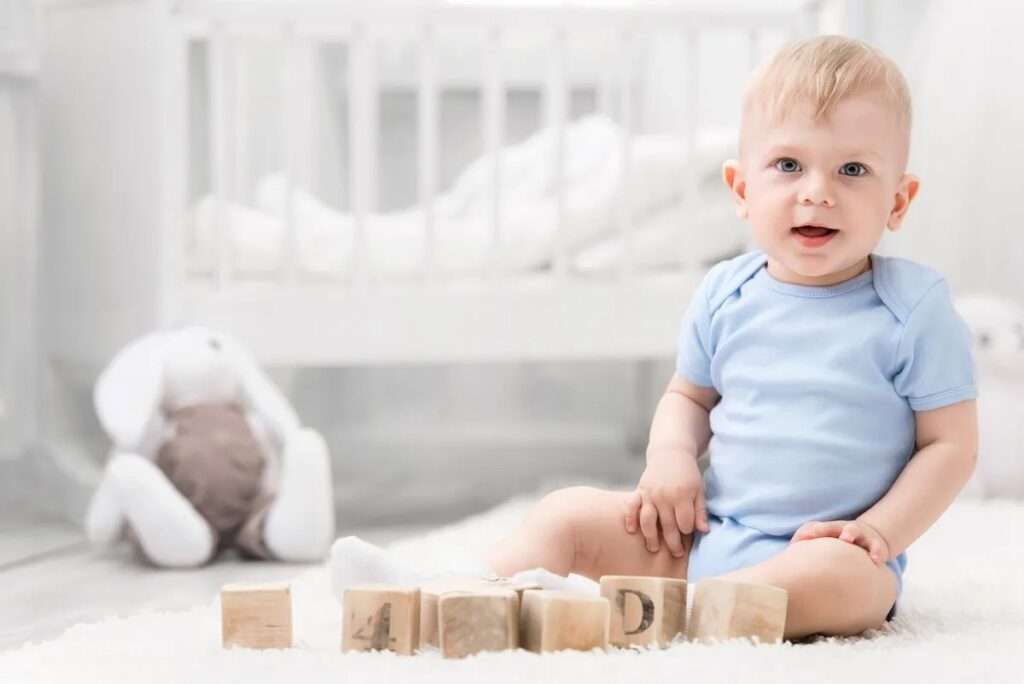 Wholesale offer is offering a lot of variety of products & suppliers.
You can Signup with us if you want any wholesale product.
Sign Up with us:
Our Service
Deeply Discounted Wholesale Offers. Over 10,000 wholesale offers on New Arrivals, Daily Deals, Overstock, Closeouts and Qty buys. Great Seller Support, Fast Shipping, No Minimum, and Free Drop Shipping with a web store plan. 100 categories include Housewares, Home Decor, Gift & Collectibles, Fashion and Apparel, Motor-Sports Gear, Sports & Outdoors, Travel & Recreational, Seasonal, Toys & Games, and much more. We can only sell to businesses and individuals buying resale products. You have to open a Wholesale Account to view pricing and place orders. Please take a minute to signup for your Wholesale Offers account.