The Orange County, California-based Bambini Infant Wear offers a comprehensive selection of infant layette garments and accessories. Bambini, which has been in business for more than 25 years, has developed a reputation for providing top-notch customer service, delivering orders promptly, and producing products of the highest possible quality. The family-owned business keeps putting an emphasis on expanding its reach and notoriety in the baby-clothing industry.
For infants and toddlers, Bambini infant wear lines feature embroidered garments, accessories, and prints that are fresh, modern, and forward-thinking. They make use of 100% cotton interlock, microfiber, thermal, organic cotton, 1 x 1 rib, and fleece. Bambini takes great pride in bringing its collections up to date each season with new items, styles, and fabrics.
Bambini places a strong emphasis on quality control. Their primary goal is to provide retailers with only the best products. Bambini follows the Consumer Product Safety Commission (CPSC) guidelines closely to ensure that all babies can wear their clothes safely and comfortably.
The California Office of Bambini is where each and every design is made. The group works all year round and regularly introduces seasonal and new products. Baby suits, infant sleepwear, hats, robes, and hooded bath towels are among the most popular product categories. Baby clothes can be made to order or sold under a private label at Bambini.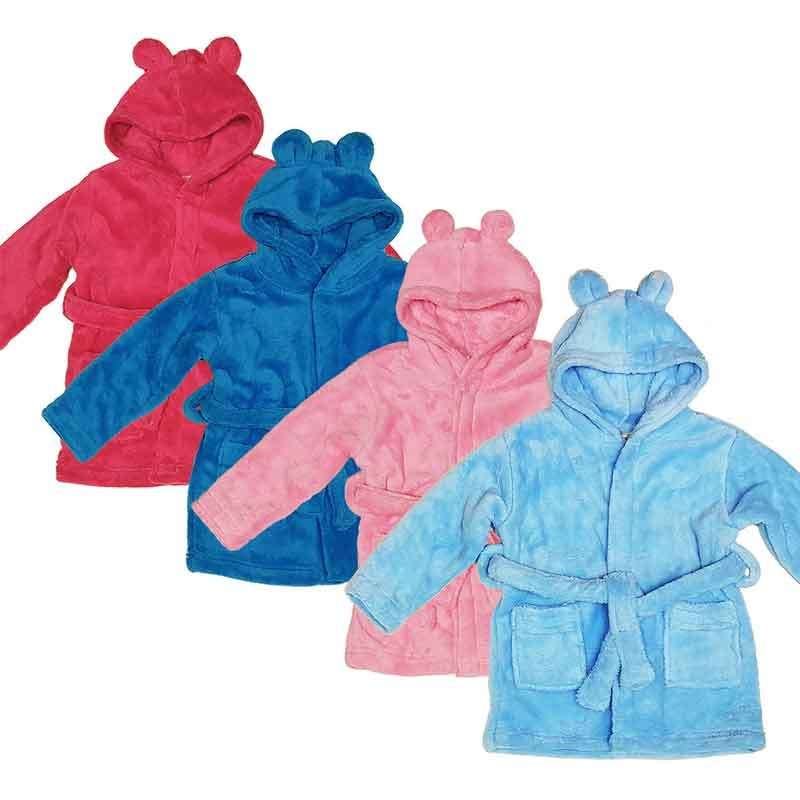 Wholesale offer is offering a lot of variety of products & suppliers.
You can Signup with us if you want any wholesale product.
Sign Up with us:
Our Service
Deeply Discounted Wholesale Offers. Over 10,000 wholesale offers on New Arrivals, Daily Deals, Overstock, Closeouts and Qty buys. Great Seller Support, Fast Shipping, No Minimum, and Free Drop Shipping with a web store plan. 100 categories include Housewares, Home Decor, Gift & Collectibles, Fashion and Apparel, Motor-Sports Gear, Sports & Outdoors, Travel & Recreational, Seasonal, Toys & Games, and much more. We can only sell to businesses and individuals buying resale products. You have to open a Wholesale Account to view pricing and place orders. Please take a minute to signup for your Wholesale Offers account.