This year, back-to-school sales are expected to reach $29.5 billion. When back-to-college shopping is factored in, the total rises to $83.6 billion. Back-to-school shoppers plan to make their purchases less than four weeks before classes begin, according to almost 70% of them. This indicates that you still have time to replenish your shelves and replenish your classroom essentials ahead of the back-to-school rush.
According to Andrew Mazer of Mazer Wholesale, the company provides comprehensive lines of notebooks, binders, and "lots of stuff for the kids."This means that you can compete with dollar stores when you need to and earn high margins all year long as a retailer. Andrew explains, "Our stationery line is inexpensive, but the quality is much higher than that of typical imported goods." We have partnered with sources that offer products of higher quality and superior packaging over the past few years, which delights retailers greatly. The retailer makes a profit and the customer gets a good deal.
Mazer Wholesale has added several lines of colorful, long-lasting, and reasonably priced wholesale backpacks for this year. This season, we have a fantastic selection of attractive backpacks," says Andrew. For orders that meet the requirements, Mazer Wholesale provides free shipping and low order minimums.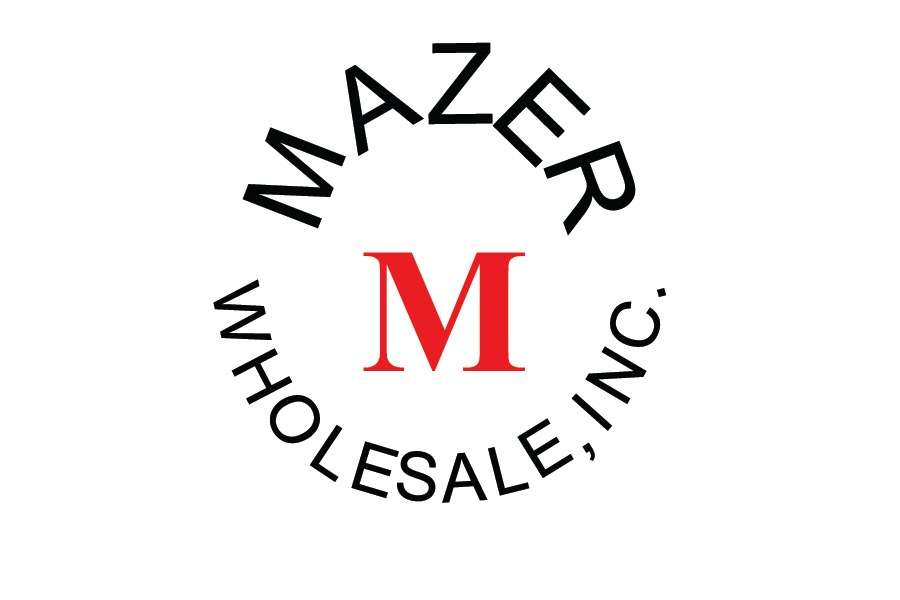 Wholesale offer is offering a lot of variety of products & suppliers.
You can Signup with us if you want any wholesale product.
Sign Up with us:
Our Service
Deeply Discounted Wholesale Offers. Over 10,000 wholesale offers on New Arrivals, Daily Deals, Overstock, Closeouts and Qty buys. Great Seller Support, Fast Shipping, No Minimum, and Free Drop Shipping with a web store plan. 100 categories include Housewares, Home Decor, Gift & Collectibles, Fashion and Apparel, Motor-Sports Gear, Sports & Outdoors, Travel & Recreational, Seasonal, Toys & Games, and much more. We can only sell to businesses and individuals buying resale products. You have to open a Wholesale Account to view pricing and place orders. Please take a minute to signup for your Wholesale Offers account.