J.R. Palacios is the industry standard for imported Mexican Western attire, having been established in 1981. The company has come a long way since its roots in Mexican arts and crafts, when it only sold Puebla dresses, cowboy hats, and leather belts and wallets. Little by little, customers were asking for different products."
The family-owned business strives to collaborate closely with retailers and cater to Western wear customers. We take great pride in offering Mexico-made goods of high quality. We place a high priority on the merchandise's cleanliness and quality so that we can promptly distribute it to our customers.
Over the years, the business has expanded and had a lot of success. In fact, the company will relocate to a larger facility in 2016 to meet the expanding product requirements of their customers. J.R. Palacios plans to introduce new hat designs as well as additional lines of decorative items like mini saddles and novelty items like keychains and blankets as part of their ongoing product line development.
Palacios adds, "These items can be found almost anywhere and are becoming more popular everywhere in the United States.", especially the hats worn by cowboys. They are almost becoming a standard, depending on the city, in many cities.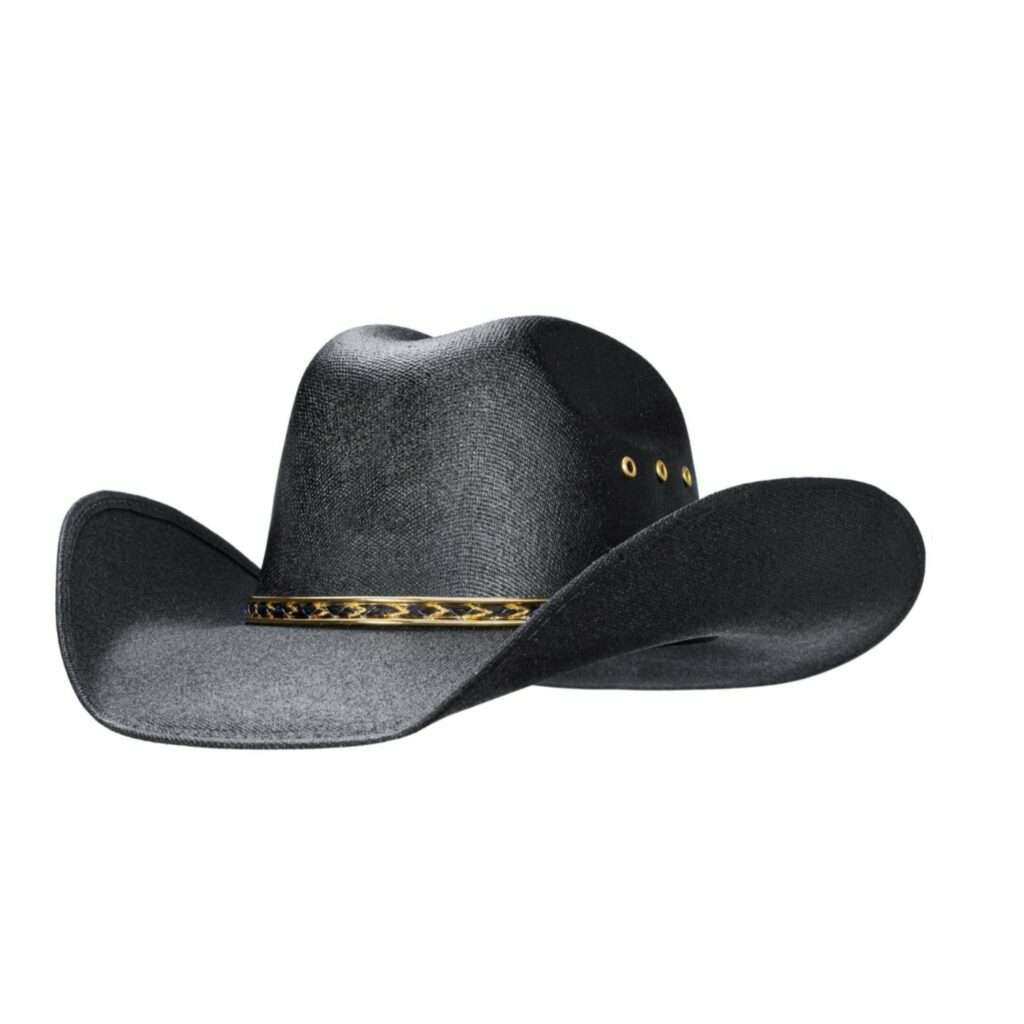 Wholesale offer is offering a lot of variety of products & suppliers.
You can Signup with us if you want any wholesale product.
Sign Up with us:
Our Service
Deeply Discounted Wholesale Offers. Over 10,000 wholesale offers on New Arrivals, Daily Deals, Overstock, Closeouts and Qty buys. Great Seller Support, Fast Shipping, No Minimum, and Free Drop Shipping with a web store plan. 100 categories include Housewares, Home Decor, Gift & Collectibles, Fashion and Apparel, Motor-Sports Gear, Sports & Outdoors, Travel & Recreational, Seasonal, Toys & Games, and much more. We can only sell to businesses and individuals buying resale products. You have to open a Wholesale Account to view pricing and place orders. Please take a minute to signup for your Wholesale Offers account.