After Louis Santoni retired from a successful career in the satellite television industry, he and his wife Valerie established L&V Creations. Fragrance oils, aromatherapy lamps, incense, and a slew of other well-known products are available at the family-owned and operated wholesale business. Louis tells Independent Retailer that he started his business because he saw a chance because aromatherapy was just starting to become popular. To "help retailers selling oil and incense burners grow their sales," Santoni invented his flagship product, the first plug-in aromatherapy lamp. Santoni wanted to provide retailers with everything they needed to run a profitable business, including a comprehensive product line.
The "L&V Concept" is a tried-and-true strategy for the mall, cart, and kiosk retailers. The signature plug-in aroma lamp comes in a variety of colors and designs and has a dimmer switch for adjusting the intensity of the heat and light. L&V offers over 300 scents of oils, including body oils, fragrance oils, and essential oils, in addition to hundreds of different aroma lamp designs. With incense, incense burners, soaps and lotions, and display options, L&V completes their concepts. Santoni takes great pride in assisting his clients in achieving success, particularly when they adhere to his L&V Concept. We care about the little shop. We want the success of our partners. He elaborates, "Many of our customers are able to live comfortably by following our concept."
Innovation
The innovative spirit of L&V is one of the characteristics that has contributed to their success. Santoni claims that they are developing new product lines and new designs for 2017's products.
Quality
L&V Creations has increased its retail clientele by over 2,000 over time. This does not occur by chance," Santoni continues. In contrast to our rivals, we make use of high-end components of superior quality. To avoid color fading over time, L&V double bakes and double paints its lamps, for instance. To ensure that the fragrance lasts for a long time, premium incense sticks are soaked for 24 hours. Santoni explains that each lamp is individually inspected by his company prior to shipping to ensure the highest quality.
Care
Santoni and his company are committed to ensuring the success of the independent retailer. Only independent retailers are able to purchase their concept and products. L&V does not sell to box retailers or retail their own products. Santoni elaborates, "We work hard to ensure that our customers do not face direct competition and have room to grow." Additionally, L&V Creations promises their clients high margins. They let sellers decide the suggested retail price, but Santoni says that retailers "can easily triple the wholesale price."
Santoni will walk retailers through the L&V Concept, assist in the creation of the ideal opening order, offer training, and provide as much support as possible for new customers. Products from L&V can be sold solely or included in existing stock. In order to provide retailers with even more designs, inventory, and products, Santoni is expanding his warehouse for 2017. Santoni says, "We take care of you and protect you once you become an L&V customer." So that we can watch you succeed, we treat people well and offer great value.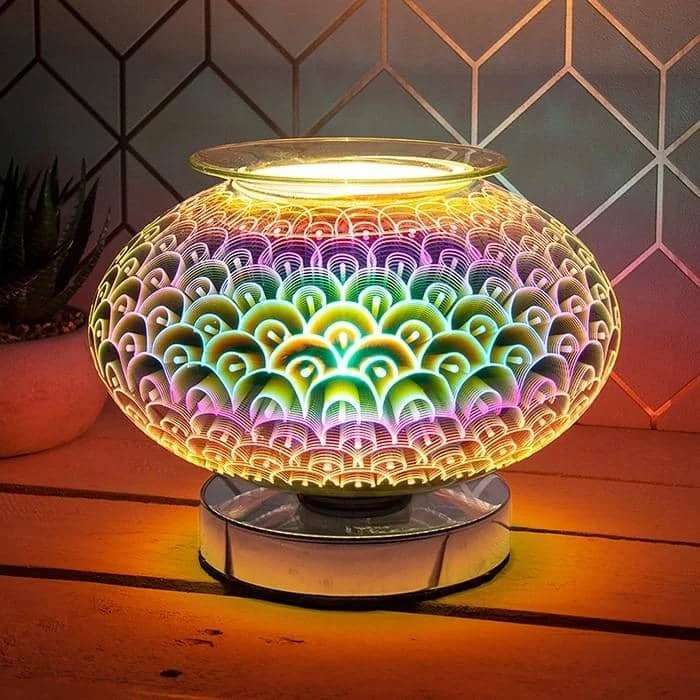 Wholesale offer is offering a lot of variety of products & suppliers.
You can Signup with us if you want any wholesale product.
Sign Up with us:
Our Service
Deeply Discounted Wholesale Offers. Over 10,000 wholesale offers on New Arrivals, Daily Deals, Overstock, Closeouts and Qty buys. Great Seller Support, Fast Shipping, No Minimum, and Free Drop Shipping with a web store plan. 100 categories include Housewares, Home Decor, Gift & Collectibles, Fashion and Apparel, Motor-Sports Gear, Sports & Outdoors, Travel & Recreational, Seasonal, Toys & Games, and much more. We can only sell to businesses and individuals buying resale products. You have to open a Wholesale Account to view pricing and place orders. Please take a minute to signup for your Wholesale Offers account.