The rising popularity of aromatherapy products presents a lucrative sales opportunity for retailers interested in personal care products. Jere Miller, the owner of New Day Christian Distributors, is enthusiastic about his line of aromatherapy wraps and essential oils that sell quickly. New Day first became involved in aromatherapy products as a result of a long-standing relationship with one of their retail clients. The company is most well-known for their extensive line of music and entertainment products. I initially procured aroma wraps for him because I had a North Carolina store interested in them. He immediately sold out of them when he got them and called again to order more. Miller explains, "We started to carry all of them because he also told us that his customers were coming to him to buy the oils separately from the wraps."
The Inspiration Collection is an assortment of aromatherapy wraps with a Christian theme that can be used in a variety of calming or healing treatments and can be frozen. For improved aroma inhalation, each fleece-like wrap has two pockets in which an essential oil-coated cotton round is placed. The wrap is draped around the user's neck. The wraps have a one-of-a-kind multi-section quilted design that keeps both heat and cold consistent for maximum comfort. As an additional feature, the aroma pockets of each wrap feature a motivational passage from the Bible.
The manufacturer of the wrap also takes their inspirational theme one step further. This Christian non-profit group works to support victims of commercial sexual exploitation and put an end to human sex trafficking. This organization's mission is to spread their message and provide healing in every way possible as evidence of their faith and mission.
In addition, New Day Christian sells a comprehensive collection of therapeutic aromatherapy oils sourced from all over the world. The retail price of each 0.5 oz bottle is $9.99, while the wholesale price is just $5 per bottle. Lavender, eucalyptus, and peppermint oil are also available in a well-liked three-pack for $29.95 or $15.00 wholesale.
With no minimum orders, New Day Christian delivers all orders promptly to customers. To order your supply of these hot sellers, simply visit the New Day website and search for "essential oils" or call their toll-free number.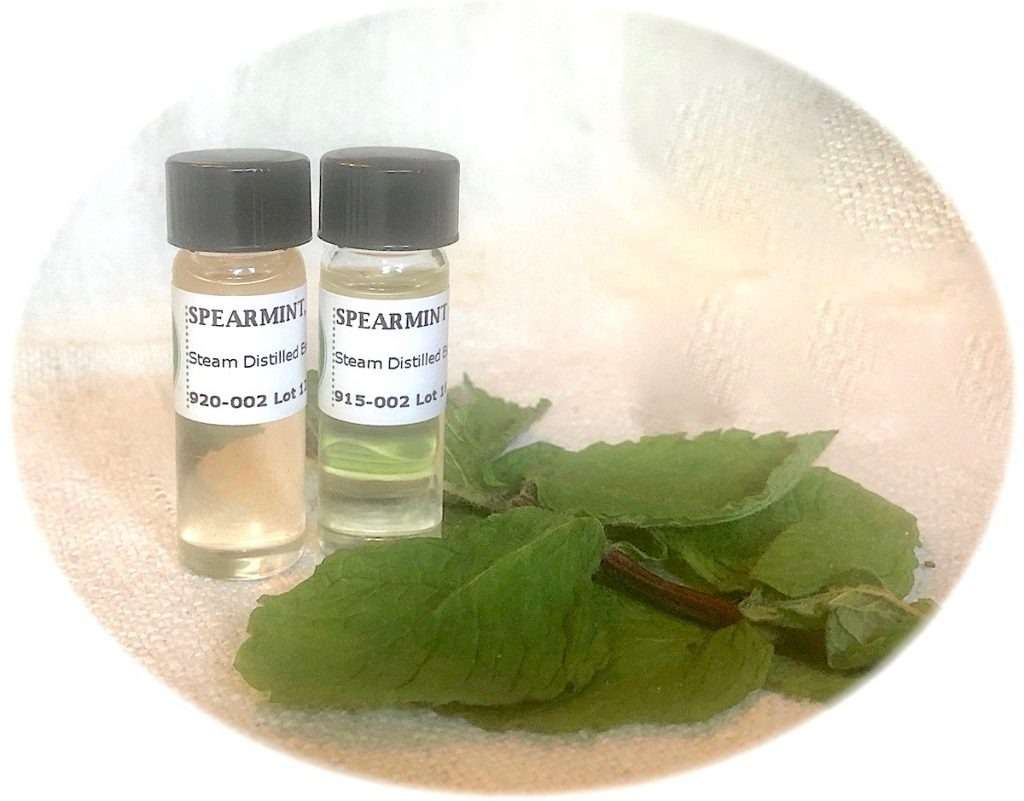 Wholesale offer is offering a lot of variety of products & suppliers.
You can Signup with us if you want any wholesale product.
Sign Up with us:
Our Service
Deeply Discounted Wholesale Offers. Over 10,000 wholesale offers on New Arrivals, Daily Deals, Overstock, Closeouts and Qty buys. Great Seller Support, Fast Shipping, No Minimum, and Free Drop Shipping with a web store plan. 100 categories include Housewares, Home Decor, Gift & Collectibles, Fashion and Apparel, Motor-Sports Gear, Sports & Outdoors, Travel & Recreational, Seasonal, Toys & Games, and much more. We can only sell to businesses and individuals buying resale products. You have to open a Wholesale Account to view pricing and place orders. Please take a minute to signup for your Wholesale Offers account.