Aromar oil diffusers are ideal for filling rooms with pleasant scents and creating a peaceful atmosphere because they are stylish, useful, and therapeutic. They can be used to unwind after a long day, to concentrate while working from home, or just to brighten up a room for visitors. Aromar's oil diffusers come in a variety of scents, so there's one for everyone.
Oil Diffusers Like No Other
Fragrance oils, also known as essential oils, are dispersed throughout the air by these products, infusing any room with a calming scent that can assist in restoring the mind and body after a stressful day. Diffusers have a number of physical and mental advantages when filled with essential oils, including the ability to alleviate headaches, muscle pain, and stress, improve sleep, and more. Aromar has developed a one-of-a-kind line of electric diffusers that cater to every design and style preference because the majority of customers find aromatherapy to be both relaxing and beneficial to their well-being. To assist your clients in getting the most out of their aromatherapy experience, they even offer ultrasonic diffusers with vibrant LED lighting. Some of their ultrasonic diffuser models are:
Diffusers made of metal
Shades made of glass
Diffusers for spas
Diffusers with three dimensions
Ceramic diffusers
Diffusers made of wood
Top-Rated Fragrance Products
Aromar also sells a wide range of other products, such as body and room mists, oil burners, air fresheners, incense sticks and holders, hand sanitizer, sachets, and essential and fragrance oils. Aromar has everything your customers need to make a room smell amazing, no matter what they're looking for.
The Mar Company Group, a manufacturer and distributor of aromatic products, owns the Aromar brand. NeverWet, Rocket Scents, Oopsie Poopsie, and Grandeur are among the brands owned by the Mar Company Group. The company is owned by Marcelo Moreno, who has been in the fragrance industry for more than 30 years. The company employs a professional perfumer to produce high-quality formulations.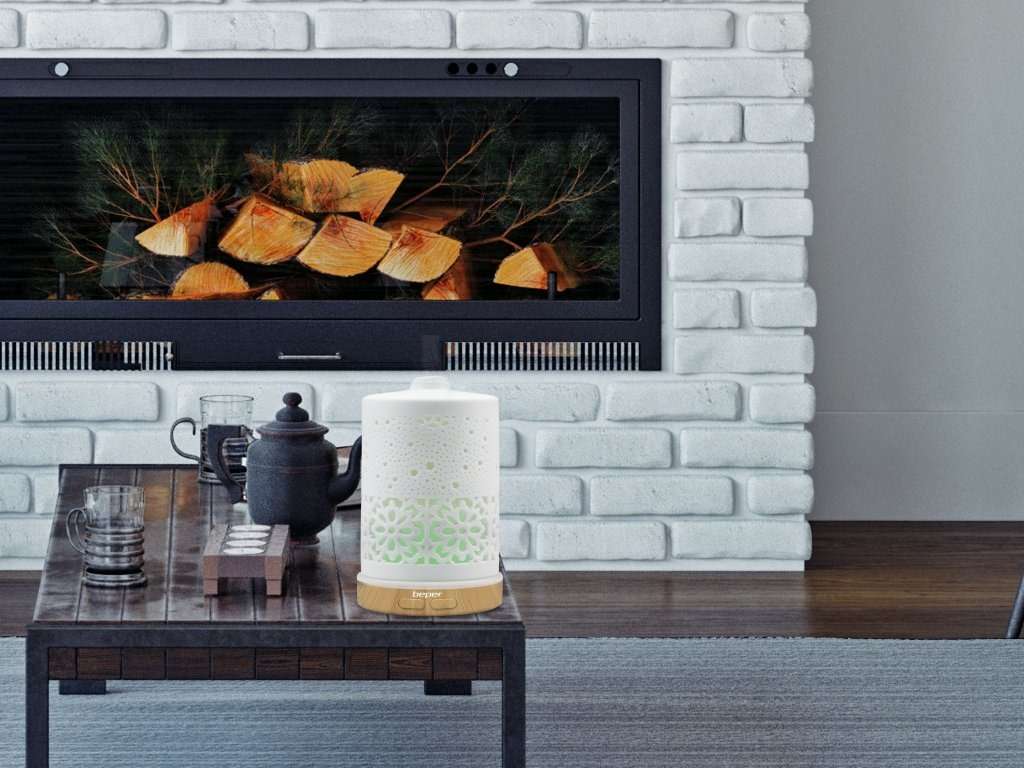 Wholesale offer is offering a lot of variety of products & suppliers.
You can Signup with us if you want any wholesale product.
Sign Up with us:
Our Service
Deeply Discounted Wholesale Offers. Over 10,000 wholesale offers on New Arrivals, Daily Deals, Overstock, Closeouts and Qty buys. Great Seller Support, Fast Shipping, No Minimum, and Free Drop Shipping with a web store plan. 100 categories include Housewares, Home Decor, Gift & Collectibles, Fashion and Apparel, Motor-Sports Gear, Sports & Outdoors, Travel & Recreational, Seasonal, Toys & Games, and much more. We can only sell to businesses and individuals buying resale products. You have to open a Wholesale Account to view pricing and place orders. Please take a minute to signup for your Wholesale Offers account.