Hand sanitizers and other personal protective equipment were manufactured by a large number of suppliers as soon as the COVID-19 pandemic began to affect the entire world in an effort to safeguard consumers and halt the virus's spread. One of the first items to disappear from shelves was hand sanitizer, which worried customers about how to stay safe.
Aromar, a fragrance company that sells a wide range of essential oils and other scented products, has perfected a hand sanitizer that makes customers feel safe wherever they go. Aromar hand sanitizers are entirely made in the United States and come in spray bottles, which are more effective than gel sanitizers. They are TSA-safe and come in bottles of 2 ounces, so users can take them with them wherever they go.
Say Goodbye to Germs
Spray bottles make it simple for customers to clean their hands, a doorknob, their phone, the interior of their vehicle, and anything else they touch. Gel sanitizers are difficult to distribute, making sanitizing anything other than hands difficult. However, with the spray, nothing is restricted.
Display of Aromar hand sanitizer Aromar hand sanitizers contain 70% isopropyl alcohol and are 99.9% effective against the majority of common germs. The company currently offers hand sanitizers in four distinct scents: unscented, lavender verbena, mandarin basil, fresh water, and herbal. Aromar's hand sanitizers have a subtle essential oil scent to make users' hands smell and feel clean. Stay tuned to their website to see all twelve new delectable scents, which are expected to arrive soon. Aromar hand sanitizers stand head and shoulders above the competition.
High-Quality Oils
Aromar specializes in essential oils, fragrance oils, incense, oil burners, and diffusers as a complement to hand sanitizers. One of the best aroma lamps for aromatherapy and fragrance oils on the market, as well as all of their scents, are produced in the United States. Some of their most well-liked scents are soaked into their premium incense sticks for 24 hours.
Aromar also sells incense burners, scented sachets, and air fresheners. Each product start-up package includes a complete display, encouraging customers to buy the products. Retailers can put in a request on their site or call them at 786-477-4174.
The Mar Company Distributors group includes Aromar. Aromar, Rocket Scent (concentrated air fresheners), and Oopsie Poopsie (toilet bowl fresheners) are the three brands that the company sells. Aromar's website contains information on all three brands.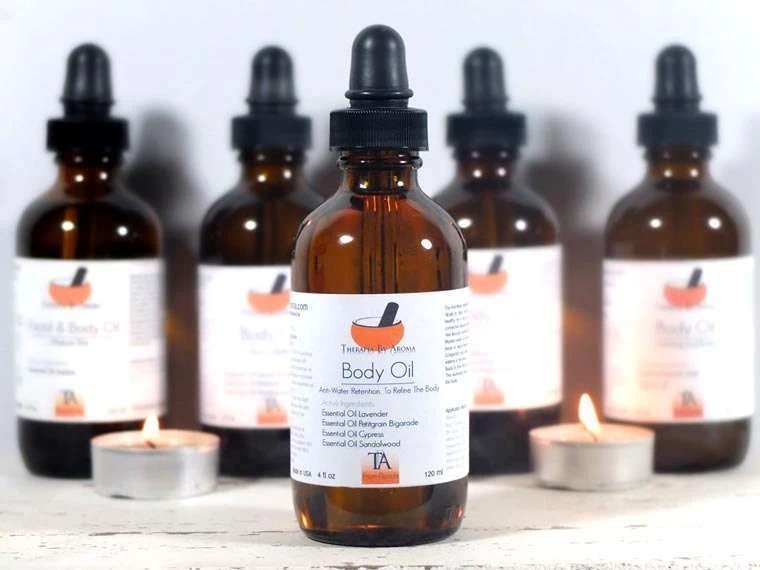 Wholesale offer is offering a lot of variety of products & suppliers.
You can Signup with us if you want any wholesale product.
Sign Up with us:
Our Service
Deeply Discounted Wholesale Offers. Over 10,000 wholesale offers on New Arrivals, Daily Deals, Overstock, Closeouts and Qty buys. Great Seller Support, Fast Shipping, No Minimum, and Free Drop Shipping with a web store plan. 100 categories include Housewares, Home Decor, Gift & Collectibles, Fashion and Apparel, Motor-Sports Gear, Sports & Outdoors, Travel & Recreational, Seasonal, Toys & Games, and much more. We can only sell to businesses and individuals buying resale products. You have to open a Wholesale Account to view pricing and place orders. Please take a minute to signup for your Wholesale Offers account.