Manager Pheng Taing says that AR New York Handbags stands out from the crowd because of "our friendly staff and fashion-forward bags." You can find the most recent handbags instead of mostly discounted items from the previous season. Rose Quartz and Serenity, Pantone's color of the year, fit perfectly into our spring collection.
AR New York, founded in 2007 by Ai and Renyi, sells designer handbags at boutique store prices. AR New York has bags for women of all ages, including those who are juggling careers, school, and families, says Pheng. Totes, satchels, clutches, crossbody bags, wallets, coin purses, makeup bags, and phone cases are among their offerings. Our bag-in-bag totes are among our most popular styles. We have a wide variety of totes that come with an additional bag inside. Pheng continues, "It's almost like buying one bag and getting another free."
Buyers can mix and match styles with a low order minimum of $100. We suggest getting a few different styles and colors. It's not a bad idea to buy a beige pretty for just $100. We are confident that you will not regret your purchase. Our loyal customers love that our styles are constantly evolving. Our typical wholesale cost is about $17. You can sell our products for anywhere from $49.99 to more, depending on the kind of store you run. We have heard of customers selling our products for four times as much at retail, resulting in a great return on investment.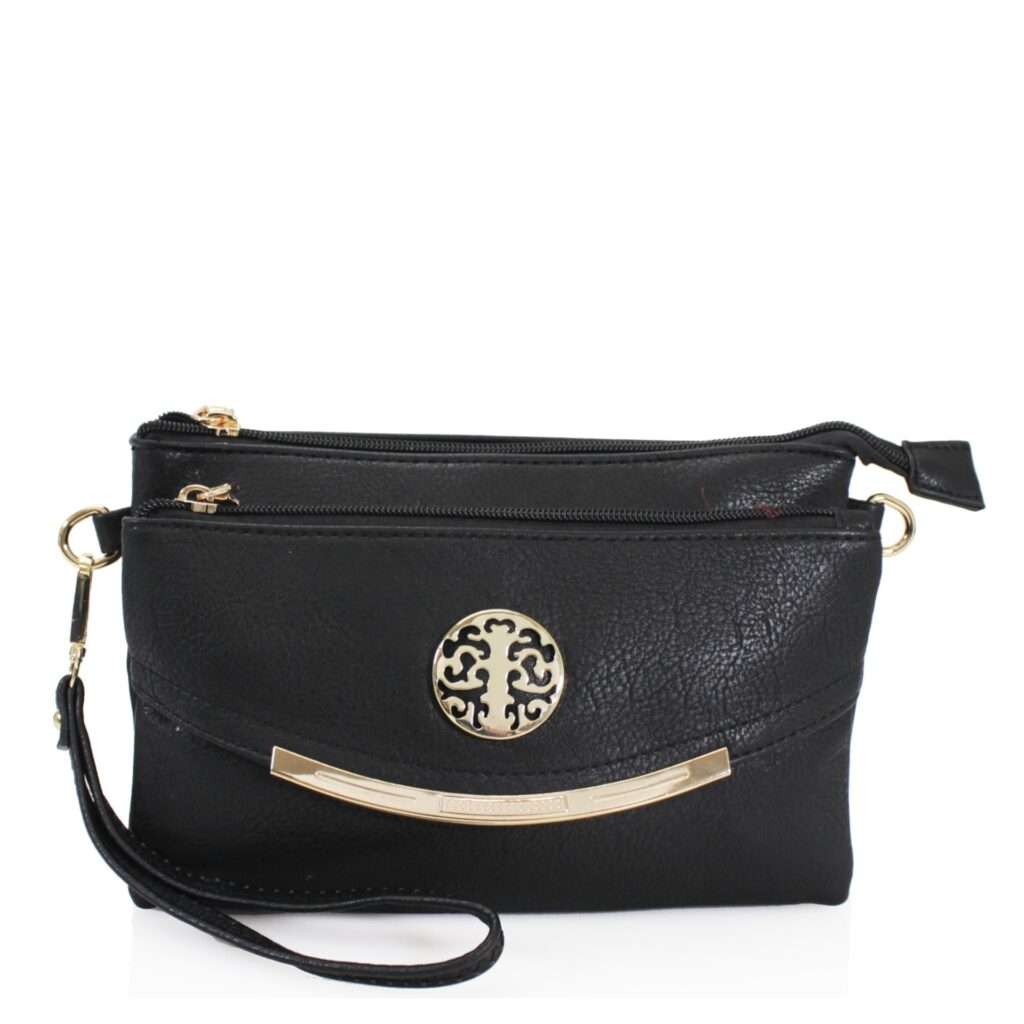 Wholesale offer is offering a lot of variety of products & suppliers.
You can Signup with us if you want any wholesale product.
Sign Up with us:
Our Service
Deeply Discounted Wholesale Offers. Over 10,000 wholesale offers on New Arrivals, Daily Deals, Overstock, Closeouts and Qty buys. Great Seller Support, Fast Shipping, No Minimum, and Free Drop Shipping with a web store plan. 100 categories include Housewares, Home Decor, Gift & Collectibles, Fashion and Apparel, Motor-Sports Gear, Sports & Outdoors, Travel & Recreational, Seasonal, Toys & Games, and much more. We can only sell to businesses and individuals buying resale products. You have to open a Wholesale Account to view pricing and place orders. Please take a minute to signup for your Wholesale Offers account.

Recent Product Post
Ridgeway: Custom American Novelties
Perfume Center of America Makes Environmentally-Friendly Move
Barcode Solutions with D.C. Jaymes & Co