Anytime CBD can assist your customers with sleeplessness, chronic pain, or just general stress. For everyone's needs, they have products for the morning, afternoon, and night. They have CBD topicals, oils, capsules, and pain relief patches for everyone.
One of the most prominent distributors of CBD products, as well as automated kiosks and vending machines, is Anytime CBD. The business is now what it is because of the passion, dedication, and tenacity of its owners, who are experienced business owners. Anytime CBD recently established partnerships with C-stores in California and Chestnut Markets in New York to install vending machines in their establishments in order to increase product availability for customers.
Premium Quality Products
Oils, creams, diet aid stick packs, capsules, massage oils, roll-ons, pain patches, and gummy bears are among the many CBD products available at Anytime CBD. Their CBD comes from hemp plants that are carefully cared for by farmers in the United States. Supercritical CO2 extraction techniques are used to extract the highest-quality CBD oil that can be found anywhere in the world. They do not process or package their products until they are officially confirmed to be 99.8 percent pure by independent labs. You can expect products with maximum potency from Anytime CBD.
Innovation is Key
To better meet the needs of customers, the company is constantly developing new CBD products and delivery methods. They think that coming up with new ideas is the key to constantly improving the health and wellness of their customers.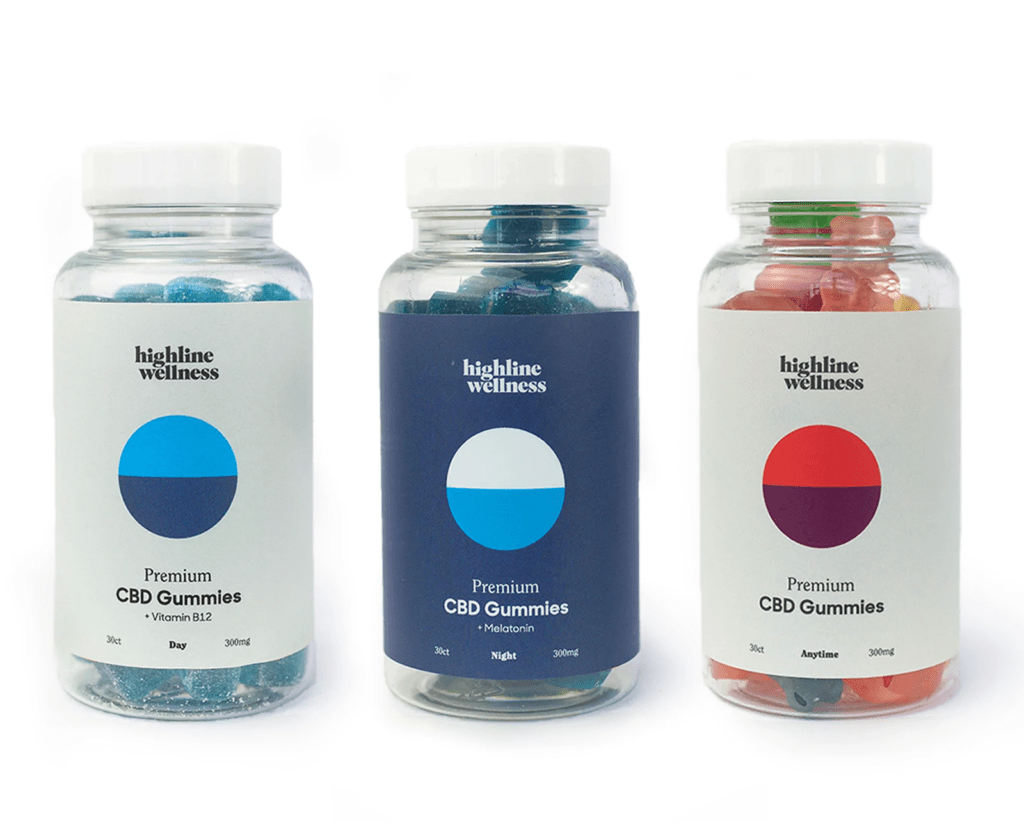 Wholesale offer is offering a lot of variety of products & suppliers.
You can Signup with us if you want any wholesale product.
Sign Up with us:
Our Service
Deeply Discounted Wholesale Offers. Over 10,000 wholesale offers on New Arrivals, Daily Deals, Overstock, Closeouts and Qty buys. Great Seller Support, Fast Shipping, No Minimum, and Free Drop Shipping with a web store plan. 100 categories include Housewares, Home Decor, Gift & Collectibles, Fashion and Apparel, Motor-Sports Gear, Sports & Outdoors, Travel & Recreational, Seasonal, Toys & Games, and much more. We can only sell to businesses and individuals buying resale products. You have to open a Wholesale Account to view pricing and place orders. Please take a minute to signup for your Wholesale Offers account.