Angelo's Sportswear is getting ready for the high demand for its sports-licensed products as the sports season gets underway. Angelo's keeps an eye on the market and looks for trends when developing products to keep them in line. The sports licensing industry's current favorites. According to Jim O'Daniell, the proprietor, "We watch for what teams are winning versus losing, and that will drive product sales."
O'Daniell claims that hats and sweatshirts, which are always wearable and are guaranteed to sell in retail establishments, are among their most popular products. The NFL consistently comes out on top of all sports leagues, accounting for the majority of the company's sales. Angelo's, which is based in North Carolina, sells a lot of Dallas Cowboys®, Carolina Panthers®, and New England Patriots® licensed merchandise.
"The NFL is at the forefront of why the sports licensing industry is growing upwards," says Angelo's Sportswear. O'Daniell adds, "It has evolved into this monster that everyone wants to be a part of." The enthusiasm of the fan bases to support their favorite teams is overwhelming. O'Daniell says that Angelo's is focusing on expanding its involvement in professional soccer and the NBA for 2016, which O'Daniell claims is becoming increasingly popular with their clients. "I really want to make Angelo's a preferred destination for independent retailers. I want them to know that we can acquire anything we do not stock.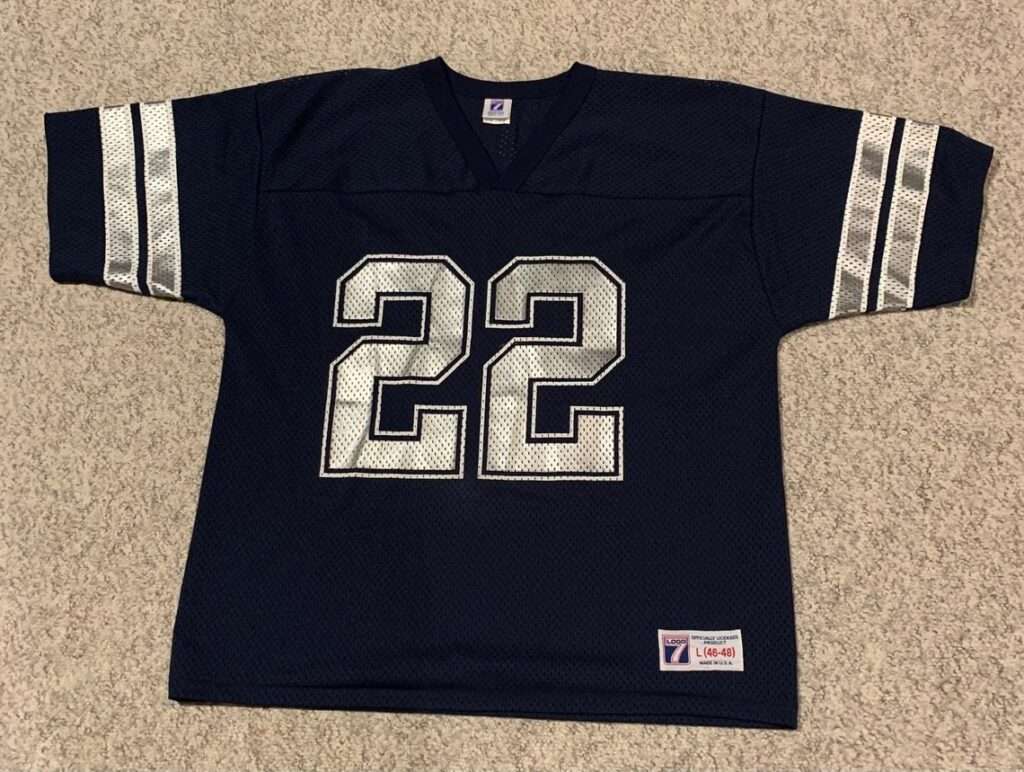 Angelo's Sportswear Assembles for NFL Season
Wholesale offer is offering a lot of variety of products & suppliers.
You can Signup with us if you want any wholesale product.
Sign Up with us:
Our Service
Deeply Discounted Wholesale Offers. Over 10,000 wholesale offers on New Arrivals, Daily Deals, Overstock, Closeouts, and Qty buys. Great Seller Support, Fast Shipping, No Minimum, and Free Drop Shipping with a web store plan. 100 categories include Housewares, Home Decor, Gift & Collectibles, Fashion and Apparel, Motor-Sports Gear, Sports & Outdoors, Travel & Recreational, Seasonal, Toys & Games, and much more. We can only sell to businesses and individuals buying resale products. You have to open a Wholesale Account to view pricing and place orders. Please take a minute to signup for your Wholesale Offers account.
"Get access to unbeatable daily deals and bulk offers with "Wholesale Offers". Our platform offers the best value for money by connecting you with over 800 trusted importers in the U.S. With a focus on overstock and quantity buys, you can enjoy exclusive discounts and savings on a wide range of products. No need to go from store to store or spend countless hours searching online – we bring all the best deals to you in one convenient place. Sign up now and start experiencing the power of bulk buying and unbeatable savings!"