American Stock Lots is a Houston-based manufacturer of clothing for adults and kids. They started by purchasing children's clothing directly from brands and supplying independent store chains in Guatemala with it. There were fewer steps, less overhead, and lower prices as a result of the shorter supply chain. Mike Barone, the principal, states, "We have a different business model." We only buy from two major Central American manufacturers because we have agreements with them. As a result, we are able to guarantee high-quality products and maintain a constant supply for our customers.
From that point on, American Stock Lots established a warehouse in Houston, Texas, where they ship all of their orders. They are able to ship more quickly and for less money now that they are closer to the Houston Port.
Over thirty American brands use these factories to produce clothing for children, adolescents, and adults. Some of the brands they recently added are: Jesse James, Joe Boxer, Outdoor Life, All-Star, Athletech, Basic Gear, Danskin, Everlast, Faded Glory, Starter, Piper, Russell, Sonoma, and Tek Gear are among the brands.
Typically, they ship in bulk; in any case, custom pressing and it are accessible to sort choices. " According to Barone, "We only sell what we have in our warehouse in Houston, Texas." Customers are able to look at the inventory, watch us load it, and watch us seal the container.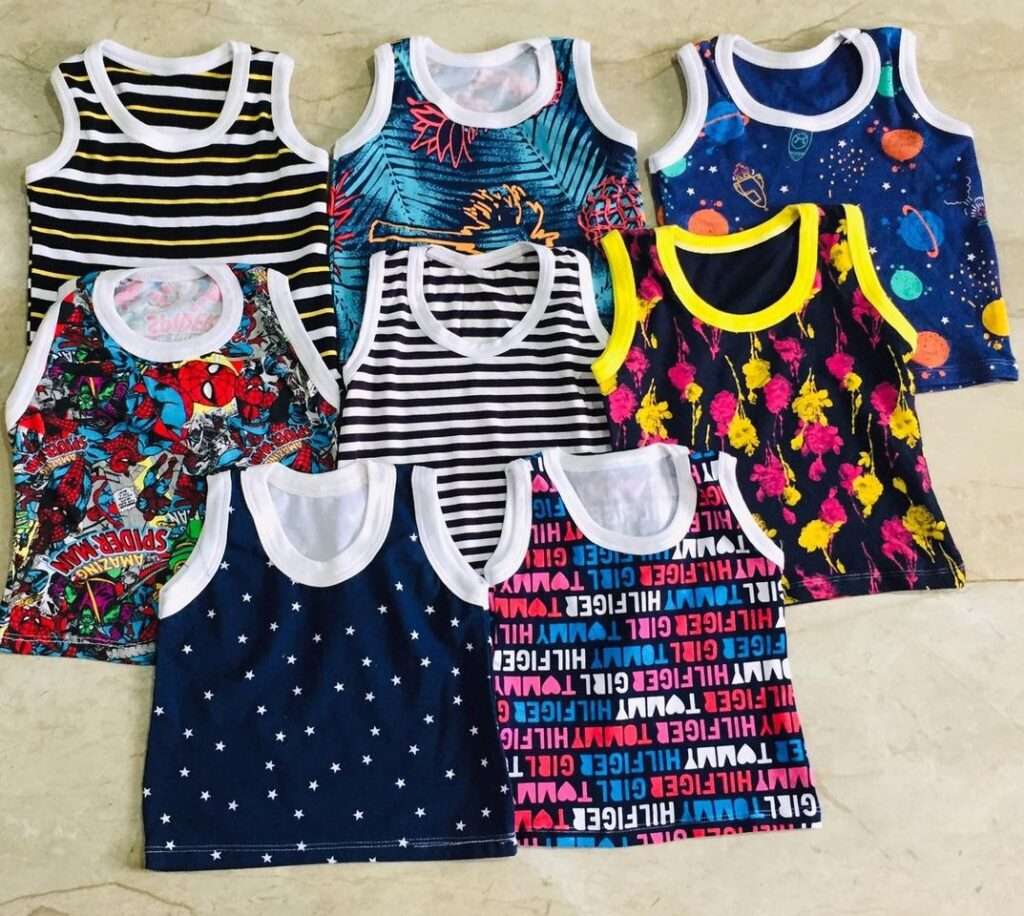 Wholesale offer is offering a lot of variety of products & suppliers.
You can Signup with us if you want any wholesale product.
Sign Up with us:
Our Service
Deeply Discounted Wholesale Offers. Over 10,000 wholesale offers on New Arrivals, Daily Deals, Overstock, Closeouts and Qty buys. Great Seller Support, Fast Shipping, No Minimum, and Free Drop Shipping with a web store plan. 100 categories include Housewares, Home Decor, Gift & Collectibles, Fashion and Apparel, Motor-Sports Gear, Sports & Outdoors, Travel & Recreational, Seasonal, Toys & Games, and much more. We can only sell to businesses and individuals buying resale products. You have to open a Wholesale Account to view pricing and place orders. Please take a minute to signup for your Wholesale Offers account.