Among the many ways that the ongoing global pandemic has affected the world, one of the most noticeable effects has been shifts in consumer purchasing habits. Not only are the majority of retail sales now conducted online, but shoppers are also showing an increased interest in essential products, such as beauty and health products. A beauty analyst said that customers are always washing their hands, so premium hand cream is getting more and more in demand.
Hand Lotions & Soaps are Essential
Shepherd's Dairy 4 Ewe is here to keep your online store stocked with clean, high-quality products that your customers will adore as hand cream and lotion sales rise. All of the handcrafted, rich, and creamy soaps and lotions are made with sheep milk, which contains more butterfat than milk from cows or goats.
Milk proteins smooth, firm, and soften the skin, while lactose in the milk leaves the skin feeling silky smooth and looking hydrated. Additionally found in milk, lactic acid can aid in the treatment of sun-damaged skin and even out skin pigmentation. Shepherd's Dairy 4 Ewe is a gold mine for customers who are looking for a solution to all of their dry hand issues.
American Made
Bev Trew makes a unique line of soaps and lotions from rich sheep milk on the edge of Nebraska's sandhills, where corn grows in lush green fields and cattle graze on rolling hills. Her soaps contain pure vegetable oil, natural fragrances, and sheep milk, and her lotions contain all of the milk's beneficial properties. Her products are all-natural.
The bath and body products from Shepherd's Dairy 4 Ewe include deliciously scented handmade soaps, lotions, milk baths, lip balms, and liquid soaps. In addition to cleansing the skin, their soaps moisturize it and leave it feeling even more hydrated. Shepherd's Dairy also has a wonderful selection of gift sets for people who want to treat themselves or their loved ones to a little pampering.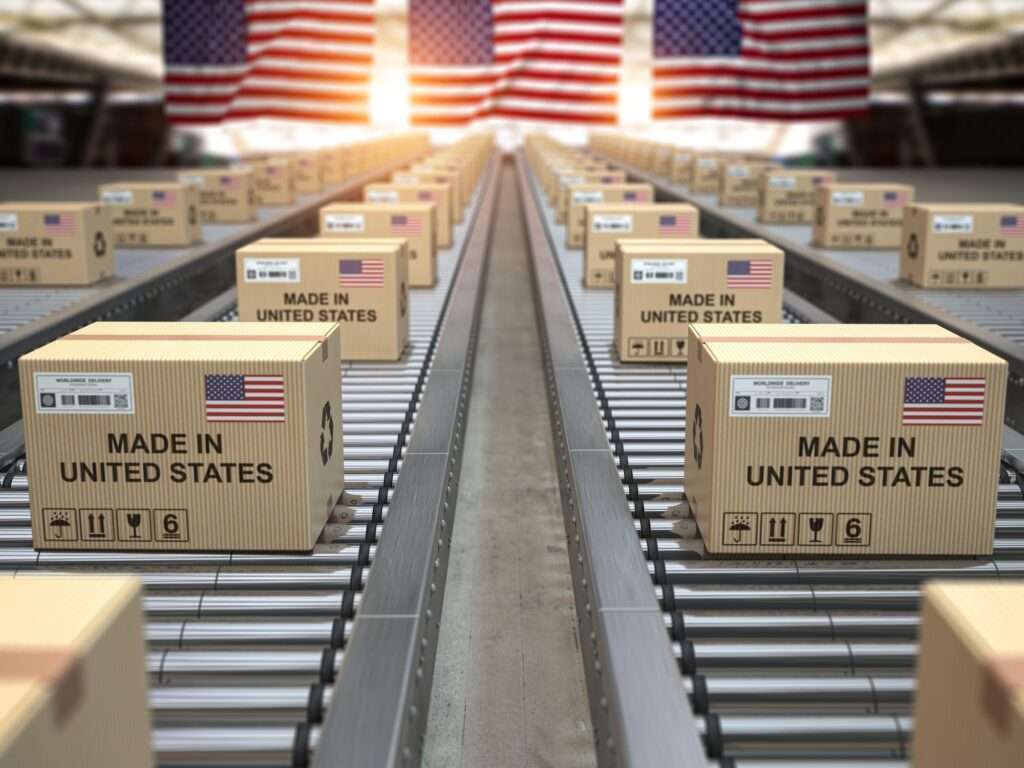 Wholesale offer is offering a lot of variety of products & suppliers.
You can Signup with us if you want any wholesale product.
Sign Up with us:
Our Service
Deeply Discounted Wholesale Offers. Over 10,000 wholesale offers on New Arrivals, Daily Deals, Overstock, Closeouts and Qty buys. Great Seller Support, Fast Shipping, No Minimum, and Free Drop Shipping with a web store plan. 100 categories include Housewares, Home Decor, Gift & Collectibles, Fashion and Apparel, Motor-Sports Gear, Sports & Outdoors, Travel & Recreational, Seasonal, Toys & Games, and much more. We can only sell to businesses and individuals buying resale products. You have to open a Wholesale Account to view pricing and place orders. Please take a minute to signup for your Wholesale Offers account.