Amazon order fulfillment has emerged as a hot topic in e-commerce. In the past, Amazon storage was free, had ridiculously low rates, and had no limit. Now, Amazon's storage is very expensive, and retailers are also punished for storing products that don't make them money.
The Ultimate Hybrid Model to Help with Inventory
In spite of these drawbacks, Amazon has mandated that FBA (Fulfillment By Amazon) inventory be readily available in order to maximize platform sales. Cogimetrics comes in because these issues no longer make Amazon the best place to store all of your inventory. Cogimetrics focuses on storing inventory, trickling inventory into FBA facilities, filling online orders, and handling customer support for small to mid-sized businesses that require assistance with their online stores, including Amazon.
When the inventory performance index was first introduced, Amazon retailers founded Cogimetrics, which was built on custom software. A hybrid model underpins their fulfillment services: They receive inventory at their facility and then use weekly shipments from their facility to trickle it into Amazon based on demand. In addition, they back up FBA listings with merchant-fulfilled listings, so even if your FBA inventory is out of stock, your listing will still be active if demand rises. This hybrid model allows retailers to better serve their other channels and significantly reduces storage costs while simultaneously raising your inventory performance index.
The Best Rates in the Industry
Because they have their own bespoke software designed to assist them in running their own stores as effectively as possible, Cogimetrics is able to provide the most competitive rates in the market. This software manages inventory, makes recommendations for purchases and replenishments, aggregates feeds and generates outbound feeds, has an integrated Point of Sale, maintains Amazon inventory with the utmost accuracy, and makes it easier to prepare shipments to send to Amazon.
The objective of Cogimetrics is to enhance your products' Amazon sales results. They got their start as Amazon sellers and developed a unique understanding of Amazon's requirements.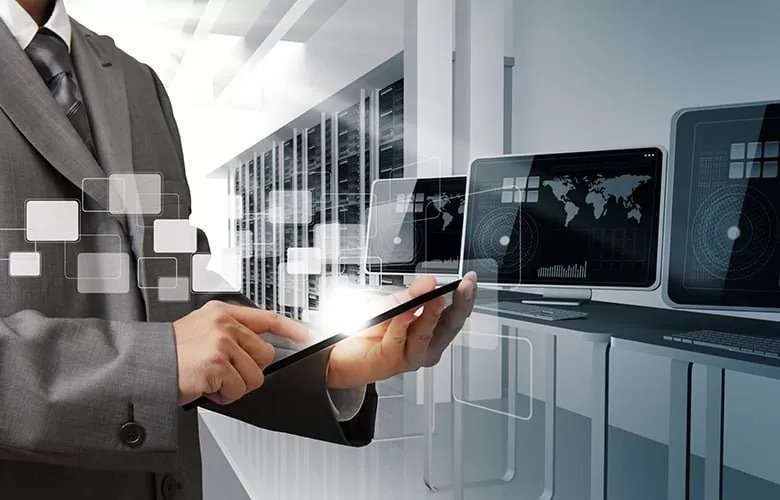 Wholesale offer is offering a lot of variety of products & suppliers.
You can Signup with us if you want any wholesale product.
Sign Up with us:
Our Service
Deeply Discounted Wholesale Offers. Over 10,000 wholesale offers on New Arrivals, Daily Deals, Overstock, Closeouts and Qty buys. Great Seller Support, Fast Shipping, No Minimum, and Free Drop Shipping with a web store plan. 100 categories include Housewares, Home Decor, Gift & Collectibles, Fashion and Apparel, Motor-Sports Gear, Sports & Outdoors, Travel & Recreational, Seasonal, Toys & Games, and much more. We can only sell to businesses and individuals buying resale products. You have to open a Wholesale Account to view pricing and place orders. Please take a minute to signup for your Wholesale Offers account.