The apparel market in the United States is worth over $315 billion. Sales of clothing and accessories will continue to rise as the holiday season approaches, reaching a peak in December. It is of the utmost importance to begin stocking your store with in-demand looks and cozy fall staples because customers are looking for new clothes for the changing of the seasons and are getting a head start on gift shopping. For the upcoming season, Independent Retailer has compiled a list of some of our favorite trends that can be easily incorporated into almost any store and have a broad appeal.
Stripe-sational Patterns
This summer, linen pants with vertical stripes were a common piece of clothing. Even though linen fabric may not be available after September, the pattern will continue to exist. Vertical stripes are now commonplace on dresses, skirts, pants, and everything in between, replacing the traditional oxford dress shirt. Additionally, this trendy pattern is extremely slimming, making it appealing to many customers.
Wide Leg Trousers
For the better part of a decade, the market for clothing was dominated by skinny-fit pants. However, the fashion pendulum is currently swinging in the opposite direction. Wide legs are a welcome alternative to constricting skinny fits because they are comfortable and flattering.
(P)Leather
A well-made leather jacket is a must-have for the fall season. However, many consumers are actively opting for faux leather and animal-free products. This season, stock essential outerwear items made of pleather to appeal to a wider audience. The textile technology behind artificial leather and even faux furs has significantly improved over the past few years, so even traditional leather-wearing customers will be pleased by the high quality.
Mix & Match
Fall staples include jewel tones and neutral hues. However, many shoppers are experimenting with unconventional prints like florals and stripes this season. When designing your apparel displays, dress mannequins in layered prints to achieve this look. Without having to purchase any additional inventory, this is an easy way to motivate customers and remain current.
Full-Length Cardigans
Cover-ups and cardigans are getting longer and cozier this year. Like a fashionable blanket that you can put on—who wouldn't want that? Sweaters that are too big and too comfortable are a hit with almost everyone and make excellent gifts for the holidays. Be sure to focus on high-quality materials like cashmere or plush cotton because comfort is essential to this look.
Back to Basics
In recent years, streetwear has become extremely popular, particularly among younger generations. However, this fall, timeless looks and timeless staples are regaining popularity. Customers are more aware of the negative effects that fast fashion has on the environment and are willing to pay more for high-quality, sustainable items, particularly those that will never go out of style. Think blazers, sweaters with a crew neck, and trench coats: classic cuts that are good for the figure and made of materials that stay in shape over time.
Detailed Denim
Autumn denim: groundbreaking. Back-to-school season and cooler weather increase jean sales nationwide, which is no secret. However, the low-rise skinny jean is not the only type of jeans this year. The high waist cut is making a big comeback. This year, crop, culotte, and wide leg cuts are also completely in style. Side stitching, slit legs, and other unconventional details like wide ring zippers are popular additions that instantly elevate a plain pair of jeans.
Fringe
Nearly every fall season, Fringe tends to gain momentum. This look works well with clothes like dresses, skirts, and outerwear as well as accessories like shoes and purses. Suede might be the first material that comes to mind when you think of fringe. Denim, metallic yarn, and a variety of other materials are all options for achieving the look.
Tech'd to the Nines
Whether it's back to school or work, technology will always be a part of our lives. Fun and useful tech accessories are great additions to any outfit and can stand out on their own. The crossbody phone carrier is a well-liked and useful accessory. These, similar to a micro-purse, are ideal for shoppers who prefer to shop hands-free but don't want to carry a large bag. Popsockets, keychain chargers, and phone cases with built-in batteries are all colorful tech accessories that sell just as well as conventional charging cables but are more interesting.
Underrated Undergarments
Restrictive bras are being criticized by women of all ages in favor of more comfortable alternatives. Bralettes are easy to style as a fashion statement, are more comfortable, and come in simpler sizes. These small, reasonably priced garments are excellent buys on impulse. Definitely think about including these items in your display for the fall and winter. They look great with leggings and warm slippers as the weather turns colder.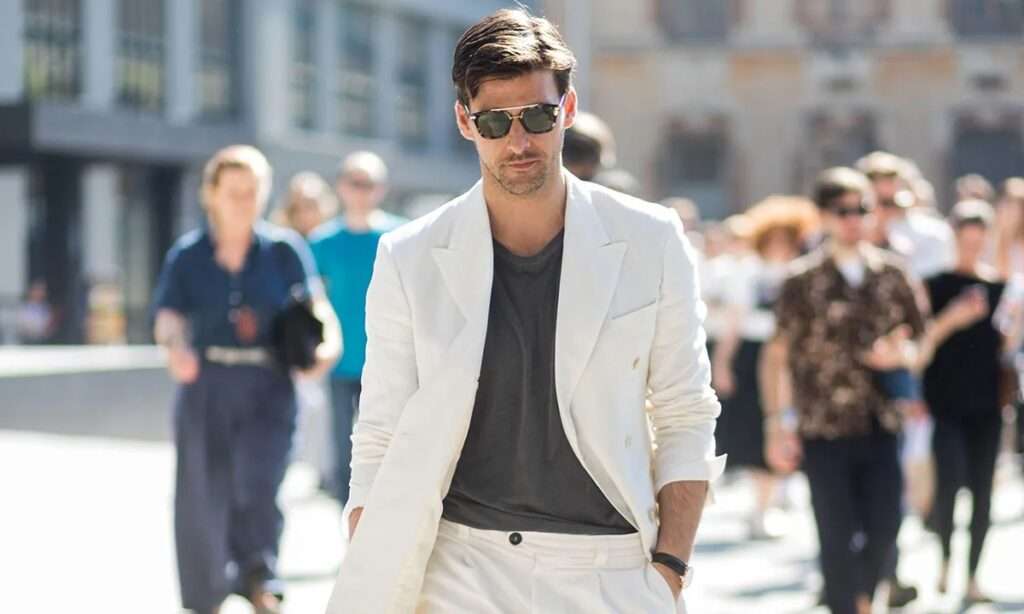 Wholesale offer is offering a lot of variety of products & suppliers.
You can Signup with us if you want any wholesale product.
Sign Up with us:
Our Service
Deeply Discounted Wholesale Offers. Over 10,000 wholesale offers on New Arrivals, Daily Deals, Overstock, Closeouts and Qty buys. Great Seller Support, Fast Shipping, No Minimum, and Free Drop Shipping with a web store plan. 100 categories include Housewares, Home Decor, Gift & Collectibles, Fashion and Apparel, Motor-Sports Gear, Sports & Outdoors, Travel & Recreational, Seasonal, Toys & Games, and much more. We can only sell to businesses and individuals buying resale products. You have to open a Wholesale Account to view pricing and place orders. Please take a minute to signup for your Wholesale Offers account.