Description
These wholesale katana Swords are made of stainless steel and have a factory edge. To complement the wooden scabbard, the guard and wooden grip have a glossy red finish. The length is 41 inches in total.
These swords are made from high-quality materials and are perfect for collectors, enthusiasts, and martial artists alike. The swords are based on the Akame ga Kill! anime series, which is known for its intricate and well-designed weaponry. These swords are a perfect addition to any collection and are sure to impress any fan of the series. In addition to the Akame Murasame Teigu Wholesale Katana Swords, there are many other related categories of swords and weaponry available for wholesale purchase. These include samurai swords, ninja swords, medieval swords, and many others. Whether you are looking for a specific type of sword or simply looking to add to your collection, there are many options available to suit your needs.
Wholesale offers are available on thousands of products, covering hundreds of categories, from the top importers in North America. Whether you are a retailer looking to stock your shelves or an individual looking to purchase in bulk, there are many great deals available. With daily offers on thousands of products, you can save big on your purchases and get the best deals on the products you need. Overall, the Akame Murasame Teigu Wholesale Katana Swords are a great addition to any collection, and there are many other related categories and wholesale offers available to suit your needs. Whether you are a collector, enthusiast, or martial artist, there is something for everyone in the world of swords and weaponry.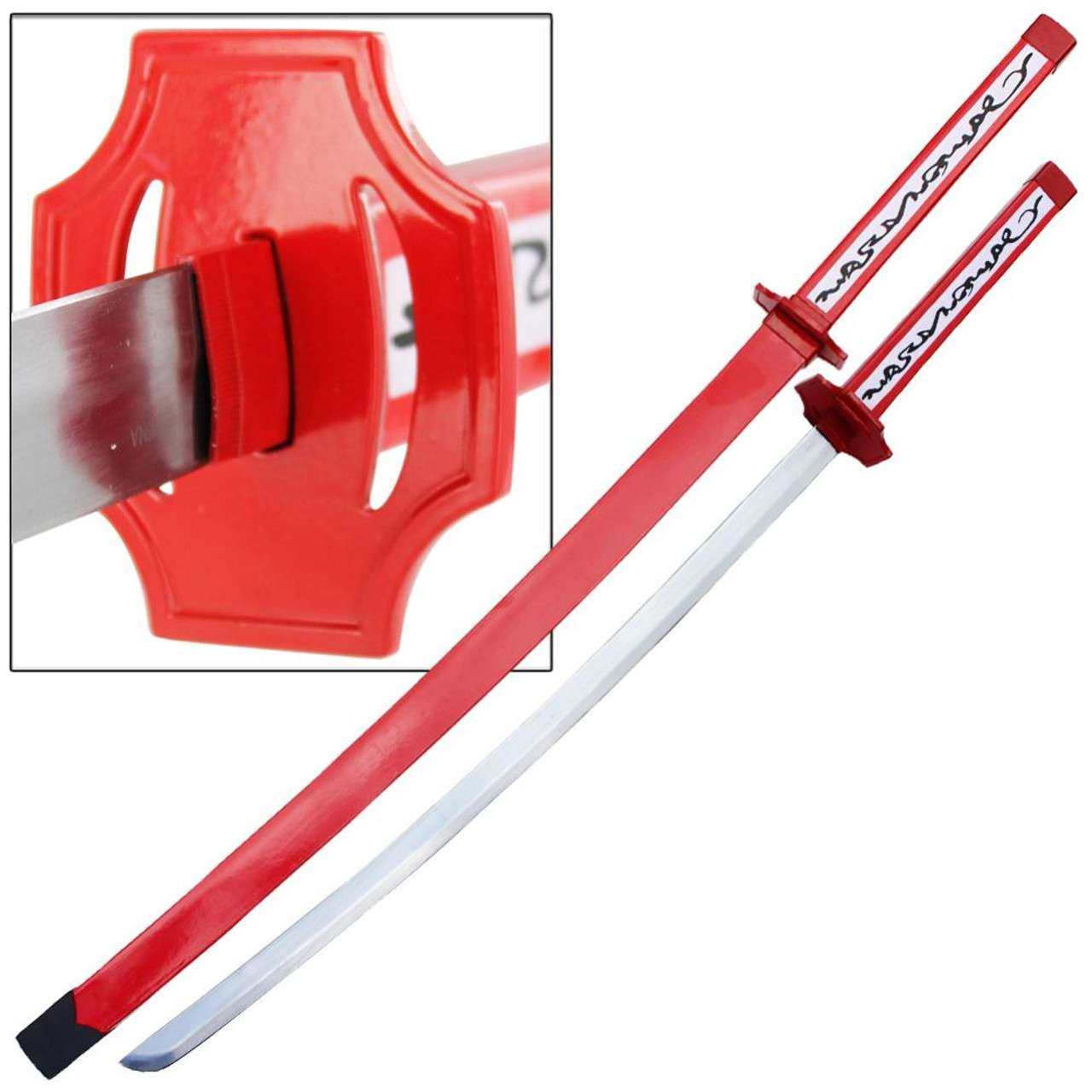 Akame Murasame Teigu Wholesale Katana Swords
Wholesale offer is offering a lot of variety of Swords, and here are some of our related to swords.
You can Signup with us if you want any product category.
Below here, some of our related swords categories.
Our Service
Deeply Discounted Wholesale Offers. Over 10,000 wholesale offers on New Arrivals, Daily Deals, Overstock, Closeouts, and Qty buys. Great Seller Support, Fast Shipping, No Minimum, and Free Drop Shipping with a web store plan. 100 categories include Housewares, Home Decor, Gift & Collectibles, Fashion and Apparel, Motor-Sports Gear, Sports & Outdoors, Travel & Recreational, Seasonal, Toys & Games, and much more. We can only sell to businesses and individuals buying resale products. You have to open a Wholesale Account to view pricing and place orders. Please take a minute to signup for your Wholesale Offers account.
"Get access to unbeatable daily deals and bulk offers with "Wholesale Offers". Our platform offers the best value for money by connecting you with over 800 trusted importers in the U.S. With a focus on overstock and quantity buys, you can enjoy exclusive discounts and savings on a wide range of products. No need to go from store to store or spend countless hours searching online – we bring all the best deals to you in one convenient place. Sign up now and start experiencing the power of bulk buying and unbeatable savings!"