JamieRocks & Co. is a business run by women who are dedicated to providing exceptional customer service and selling high-quality goods. JamieRocks & Co. sells designer jewelry and other accessories at prices that are still fashionable. They collaborate directly with manufacturers to ensure that retailers receive the most competitive prices on original products.
Earrings, bracelets, necklaces, hair accessories, rings, jewelry displays, and scarves are all part of their collection. The high-quality accessory lines at JamieRocks & Co. allow every woman to indulge in and pamper themselves with enticing items.
Furve Duchess Faux Fur Scarf
Customers at JamieRocks & Co. seem to really like this designer faux fur scarf. The faux fur scarf and the 100% silk scarf, which retail for $49.99 to $89.99, create a stunning combination look.
Trendy Fashion Jewelry
Rings, bracelets, necklaces, earrings, and other jewelry. Take your pick from a wide range of offerings made of gold, silver, turquoise, and precious stones.
Designer goods, handcrafted goods, quality assurance, seasonal new products, and direct-from-manufacturer pricing are some of JamieRocks' wholesale offerings. There is only a $200 minimum order and two pieces. To open a wholesale account, go to JamieRocks & Co.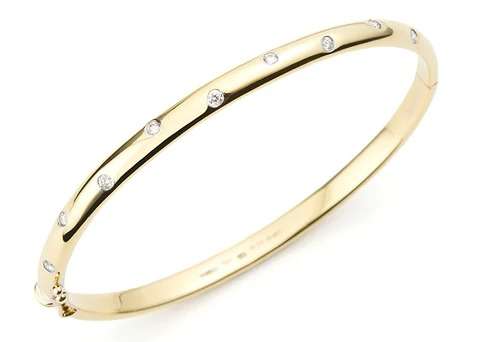 Wholesale offer is offering a lot of variety of products & suppliers.
You can Signup with us if you want any wholesale product.
Sign Up with us:
Our Service
Deeply Discounted Wholesale Offers. Over 10,000 wholesale offers on New Arrivals, Daily Deals, Overstock, Closeouts and Qty buys. Great Seller Support, Fast Shipping, No Minimum, and Free Drop Shipping with a web store plan. 100 categories include Housewares, Home Decor, Gift & Collectibles, Fashion and Apparel, Motor-Sports Gear, Sports & Outdoors, Travel & Recreational, Seasonal, Toys & Games, and much more. We can only sell to businesses and individuals buying resale products. You have to open a Wholesale Account to view pricing and place orders. Please take a minute to signup for your Wholesale Offers account.