Description
A unique laptop stand that feels "invisible," is the Adjustable Wholesale Laptop Stand. It is lightweight, portable, practical, and patent-protected. When attached, the stand is not felt when being worked on, and it is not noticed when being transported.
Due to the fact that the laptop stand functions as a natural, seamless extension of your computer, you won't ever have to worry about forgetting to bring one when you go out. Only simplicity and dependability, nothing more. Even though you're not even aware of it, everything "feels perfect." With no marks or scratches left behind, the laptop stand can easily attach to and disengage from your laptop thanks to its detachable adhesive. The laptop stand is more stable thanks to the anti-skid rubber at the bottom. This laptop stand has a 3 in. high setting that is appropriate for a sitting position. The laptop stand is 2 inches high when in a low position, making it perfect for standing.
SPECIFICATIONS
Quantity of Inner Carton: 50
Individual package measurements are 10.5 x 7.6 x 0.1 in., or 0.3 lbs.
8.82 x 6.69 x 0.12 in., or 0.2 lbs., are the product's dimensions (L x W x H).
Height at Full Extension: 3.0000 Inches
2.000 inches is the minimum extended height.
Adjustable Yes/No: Yes
Foldable Yes/No: Yes
No power source is appropriate.
Type of Stand: Laptop Stand
Silver is the main color.
Free Shipping: Y
Retail: Individual Packaging
Product Color: Silver
Fiberglass, synthetic leather, and removable glue are the materials.
Returnable: Yes
Battery Information: A battery is not necessary for this product.
Information about battery 2: Not Applicable
In today's fast-paced world, it's important to have a versatile
and adjustable laptop stand that can cater to your individual needs. A wholesale laptop stand is a perfect solution for business owners, students,
or anyone who spends long hours working on a laptop. These stands can be adjusted to different heights, angles, and positions,
ensuring that you maintain a comfortable and ergonomic posture while working.
There are several categories of wholesale laptop stands available in the market, including lightweight and portable stands, adjustable stands with cooling fans, and stands that can be used with both laptops and tablets. These stands are perfect for individuals who work remotely or travel frequently, as they can easily be packed and carried in a bag.
Moreover, if you're looking to buy wholesale laptop stands, there are several top importers in North America who offer a vast selection of products covering hundreds of categories. These importers provide daily offers on thousands of products, making it easy for business owners to purchase high-quality laptop stands in bulk quantities at competitive prices.
In conclusion, a wholesale laptop stand is a versatile and ergonomic solution that can improve your posture, reduce fatigue, and increase productivity. With several categories and wholesale offers available from top importers in North America, purchasing a high-quality laptop stand has never been easier.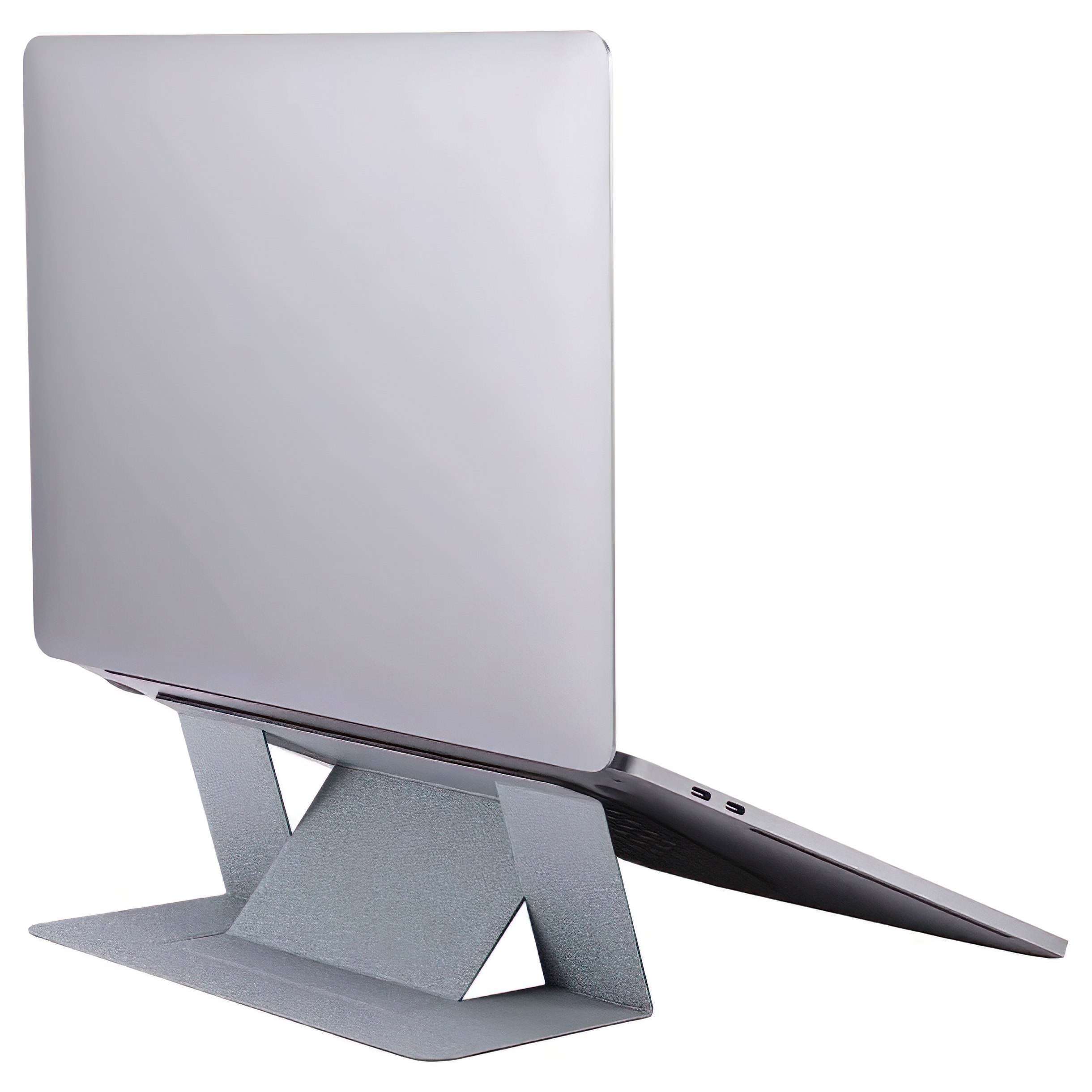 Adjustable Wholesale Laptop Stand
Wholesale offer is offering a lot of variety of Computer Products, and here are some of our products related to Computers.
You can Signup with us if you want any product category.
Below here, some of our related computer Product categories.
Our Service
Deeply Discounted Wholesale Offers. Over 10,000 wholesale offers on New Arrivals, Daily Deals, Overstock, Closeouts, and Qty buys. Great Seller Support, Fast Shipping, No Minimum, and Free Drop Shipping with a web store plan. 100 categories include Housewares, Home Decor, Gift & Collectibles, Fashion and Apparel, Motor-Sports Gear, Sports & Outdoors, Travel & Recreational, Seasonal, Toys & Games, and much more. We can only sell to businesses and individuals buying resale products. You have to open a Wholesale Account to view pricing and place orders. Please take a minute to signup for your Wholesale Offers account.
"Get access to unbeatable daily deals and bulk offers with "Wholesale Offers". Our platform offers the best value for money by connecting you with over 800 trusted importers in the U.S. With a focus on overstock and quantity buys, you can enjoy exclusive discounts and savings on a wide range of products. No need to go from store to store or spend countless hours searching online – we bring all the best deals to you in one convenient place. Sign up now and start experiencing the power of bulk buying and unbeatable savings!"