It is important to pay attention to the significance of getting enough sleep. Your clients will be able to say goodbye to those long, sleepless nights and lack of sleep with Cherry's Sleep Aid, which contains 90 milligrams of melatonin and 1,000 milligrams of CBD. The user will fall asleep quickly after taking just one dose, stay asleep throughout the night, and wake up feeling refreshed rather than groggy.
The Cream of the Crop
As a result of the COVID-19 pandemic's stress and anxiety, many customers turned to CBD and hemp products to calm themselves. Because it works, Cherry's Sleep Aid Tincture is one of their most popular products. Customers love that this full-spectrum CBD tincture helps them sleep well without giving them the hangover that most melatonin supplements cause.
Cherry's Hemp-derived CBD Muscle and Joint Balm is another well-liked product. It can be used to quickly treat any area that needs attention after a workout or activity. This balm has been used by athletes to aid in muscle recovery.
Cherry Picked for Purity
In 2018, Cherry only sold two products: Melatonin and B12 vape pens. The melatonin vape helps users fall asleep, while the B12 vape gives users energy. After the 2018 Hemp Act was passed, the business began selling CBD products shortly thereafter. Since then, more products have been produced slowly.
At Cherry, chemists and researchers working in R&D create specialized formulas in a white room with ingredients that meet FDA food-grade standards. In order to guarantee the highest quality stock for customers, the company's Board Certified Medical Staff tests and approves each and every one of their products.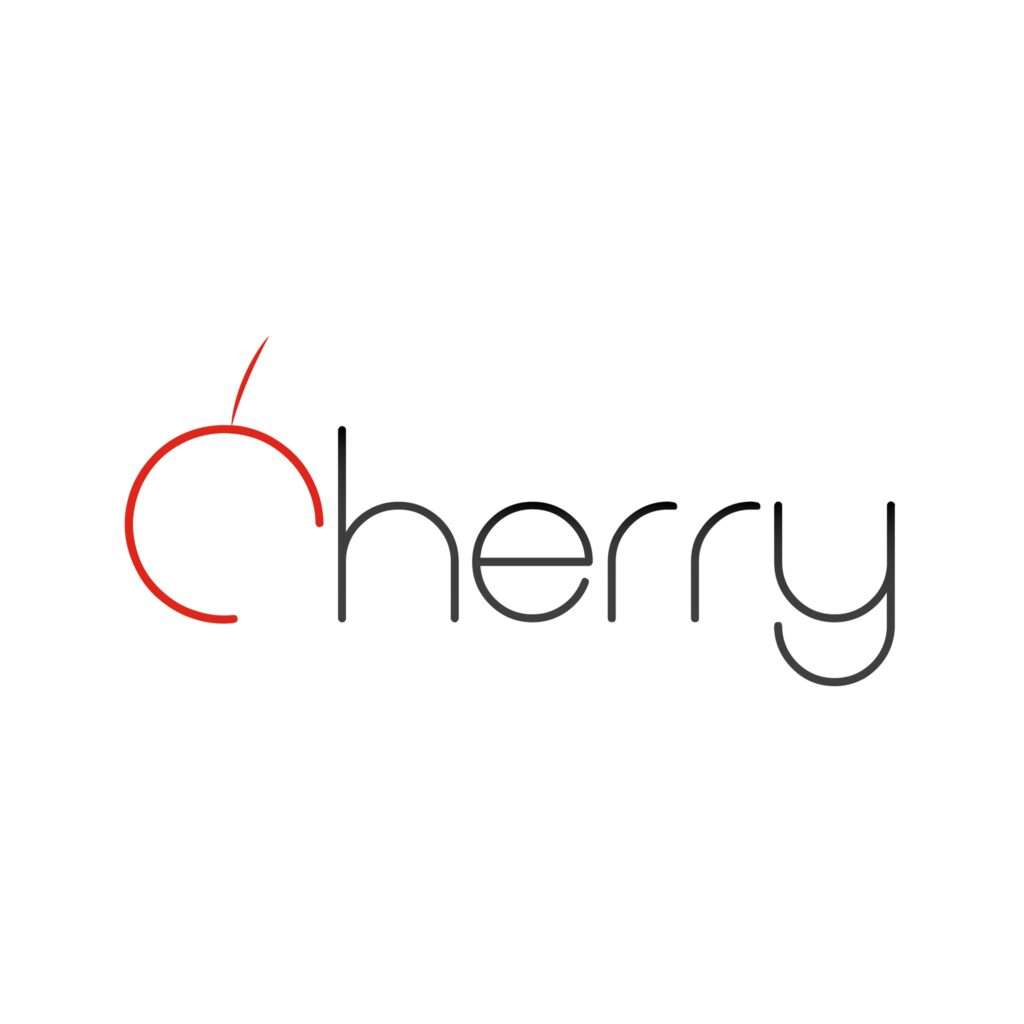 Wholesale offer is offering a lot of variety of products & suppliers.
You can Signup with us if you want any wholesale product.
Sign Up with us:
Our Service
Deeply Discounted Wholesale Offers. Over 10,000 wholesale offers on New Arrivals, Daily Deals, Overstock, Closeouts and Qty buys. Great Seller Support, Fast Shipping, No Minimum, and Free Drop Shipping with a web store plan. 100 categories include Housewares, Home Decor, Gift & Collectibles, Fashion and Apparel, Motor-Sports Gear, Sports & Outdoors, Travel & Recreational, Seasonal, Toys & Games, and much more. We can only sell to businesses and individuals buying resale products. You have to open a Wholesale Account to view pricing and place orders. Please take a minute to signup for your Wholesale Offers account.