How can a new company compete with established industry giants like Walmart and eBay? Entrepreneurs constantly challenge the status quo in their pursuit of innovation, like the fabled David and Goliath. 888 Lots, a wholesale distributor based in New Jersey, quietly conquered the supply chain by implementing a new payment technology while the most well-known online marketplaces of our time ignored it.
The Opportunity
Allowing oneself to believe that their method of operation is the only effective one is one of the most common mistakes made by established businesses. Despite the fact that the majority of businesses are well aware of numerous inefficiencies in their processes and customer experience issues, they maintain the belief that no one else can do it better. When businesses become complacent, they open themselves up to disruption. A business's paradigms can be challenged by an outsider who takes advantage of its blind spots and changes the game overnight.
888 Lots (888lots.com) saw an opportunity to expand in an area where competitors like Jet.com, Amazon, Walmart, and eBay were failing to meet expectations. These retail tycoons were so intent on providing exceptional products and value to their final customers that they failed to take into consideration some of the requirements of resellers, who actually carry out the essential function of bringing those exceptional products to market. Resellers can now connect with buyers in a way they've never been able to before thanks to these companies' new marketplace universe. According to Albert Palacci, CEO of 888 Lots, "that came with tremendous logistical challenges that also never existed before." The majority of regional and small resellers lacked the supply chain expertise necessary to deliver at the scale of the modern digital marketplace.
888 Lots found a way to fill this gap and capitalize on the growth of each market without directly competing with them by complementing their offerings. 888 has tripled its revenues since quickly launching end-to-end distribution services for its existing wholesale customers. They increased the size of their business opportunity and consolidated customer loyalty by staying ahead of their customers' upcoming requirements and expanding to fill a void.
Owning a Winning Strategy
Keeping your focus is always crucial, regardless of the size of your business. In their pursuit of innovation, no business can afford to fall into the trap of attempting to be everything to everyone. At the same time, you need to constantly push the boundaries when looking for the next great opportunity to increase revenue.
In the case of 888 Lots, this meant taking their product to the next level. They concentrated on increasing the value of their end-to-end reseller services rather than attempting to enter new product categories. I realized that my customers needed to pay me for their products and supply chain services four to six weeks before they could collect their receivables for the goods they sold. They were severely hampered by this cash flow shortfall, which prevented them from expanding their businesses, as stated by Palacci.
In 2015, Palacci introduced a novel payment method that provided his customers with the required on-demand cash flow. In order to give his retail customers the option to pay with flexible terms, he integrated Behalf®, a provider of instant business credit, into his e-commerce workflow. According to Palacci, "my sales increased immediately when my customers were given the option to customize their own payment plan and take up to six months to pay." Because Behalf® effectively increased the working capital of Palacci's reseller customers, the Behalf® line of credit was a win-win situation for Palacci and his clients. Due, in part, to his focus on assisting his customers in scaling, many of Palacci's clients are now among the most productive resellers on Amazon and eBay.
Putting a Customer First Strategy to Work for You
When you remain laser-focused on meeting the requirements of your customers, it is difficult to fail, as the success of 888 Lots demonstrates. A review of their requirements may reveal a need for a new partnership, a gap in your product line, or a demand for a new location. The only thing you can count on is that your customers' requirements are constantly evolving, and if you don't keep up, someone else will. To find those opportunities, make sure your annual plan includes research and, at the very least, ongoing customer satisfaction surveys.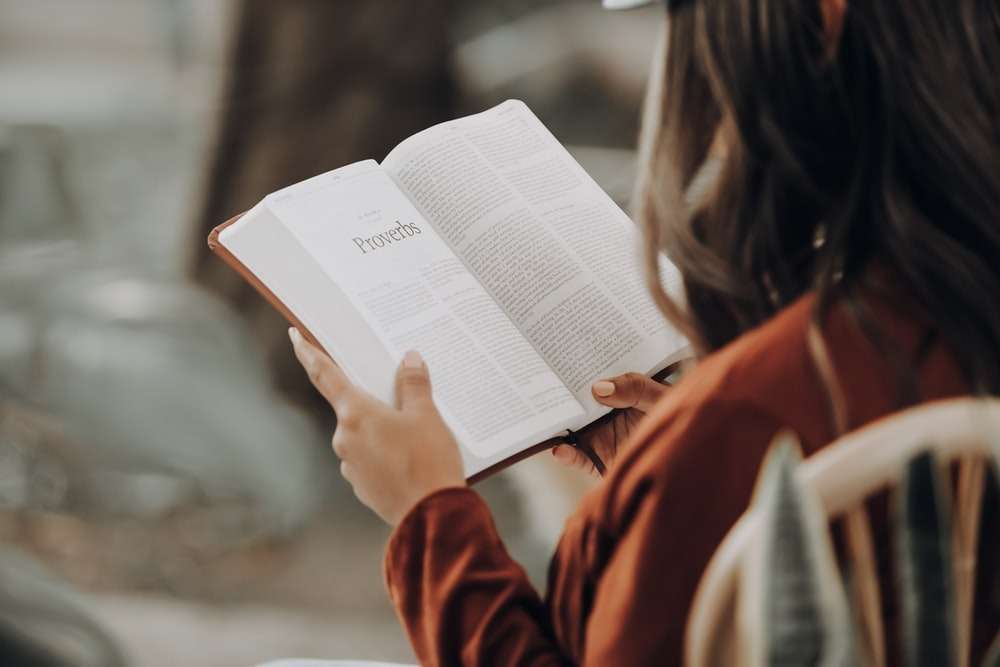 Wholesale offer is offering a lot of variety of products & suppliers.
You can Signup with us if you want any wholesale product.
Sign Up with us:
Our Service
Deeply Discounted Wholesale Offers. Over 10,000 wholesale offers on New Arrivals, Daily Deals, Overstock, Closeouts and Qty buys. Great Seller Support, Fast Shipping, No Minimum, and Free Drop Shipping with a web store plan. 100 categories include Housewares, Home Decor, Gift & Collectibles, Fashion and Apparel, Motor-Sports Gear, Sports & Outdoors, Travel & Recreational, Seasonal, Toys & Games, and much more. We can only sell to businesses and individuals buying resale products. You have to open a Wholesale Account to view pricing and place orders. Please take a minute to signup for your Wholesale Offers account.