It's time to start making plans for all of your back-to-school deals and promotions once more! Retailers can now advertise the usual school supplies like backpacks and new clothes and shoes now that the majority of students are back in the classroom. However, a new issue is affecting customers: inflation.
In spite of the fact that consumers appear to be less concerned about COVID precautions, inflation has been causing a stir, and as a result, consumers will be looking for supplies that are less expensive this year. The following essential back-to-school promotions have been compiled by Independent Retailer for retailers all over the country in order to attract the most customers to your storefront, social media pages, or e-commerce website:
Advertise to Shoppers Across All Channels
Andrew Duffy, SparkPlug's CEO and co-founder stated, "Based on in-store and online shopping data, the back-to-school shopping season will look remarkably similar to the pre-COVID era as shoppers return to old habits." The Census Bureau estimates that only 13% of sales are made online, while 81% of sales are made in-store, which is the same percentage as it was before the pandemic. However, the pandemic's changes now enable retailers to serve customers through any channel. Customers can now order online and pick it up in-store, view in-store and order online for home delivery, and do everything in between thanks to new tools that transform the traditional in-store retail environment into an omnichannel hub.
SMS Messaging Can Help with Customer Acquisition
Cordial's SVP of Marketing Carrie Parker says the company found in their most recent cross-channel marketing study that SMS has a huge, largely untapped potential to be a core part of the buyer journey, especially when marketing to Gen Z. In the past year, consumers told Cordial they were more willing to sign up for messages from brands, and marketers saw growth in the acquisition of subscribers to both email and SMS. Be sure to get your customers' email and phone numbers when they make a purchase or sign up for your loyalty program so you can reach them through these channels.
"One thing unites all successful SMS marketing campaigns: They bring people together. A recent Cordial study found that more than half of consumers have shopped in response to a brand's text message, with 84% coming from Generation Z," Parker stated. Mobile usage is at an all-time high. SMS is an essential component of any cross-channel marketing strategy for marketers. Successful SMS campaigns increase engagement because each message is timely and relevant to your audience by sending the right message at the right time based on real-time customer behavior.
Always Remember to Create Loyal Customers with Back to School Purchases
It doesn't matter what kind of promotions you run; the most important thing is to give customers an unforgettable experience. Duffy offers this advice: "Make sure you and your employees greet every customer, explain how the product fits into their lives, and show them the actual product." Loyal customers who return for that perfectly curated retail experience will be generated if you do whatever you can to create a personalized, high-touch experience for each customer.
"We are also seeing that retailers who concentrate on maximizing their average ticket sales during times of high traffic are more likely to succeed than those who concentrate on ways to increase store traffic. Duffy stated, "It is more cost-effective and efficient for a smaller retailer to concentrate on selling 10% more in each transaction than it is for them to concentrate on getting 1,000 more customers in the door to achieve the same result."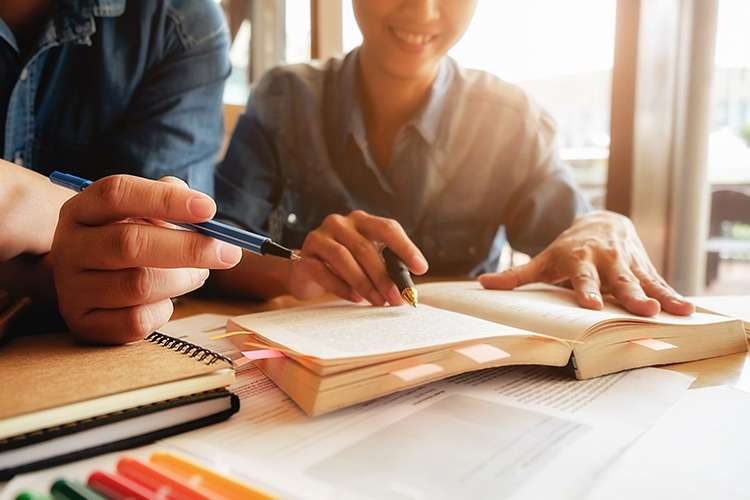 Wholesale offer is offering a lot of variety of products & suppliers.
You can Signup with us if you want any wholesale product.
Sign Up with us:
Our Service
Deeply Discounted Wholesale Offers. Over 10,000 wholesale offers on New Arrivals, Daily Deals, Overstock, Closeouts and Qty buys. Great Seller Support, Fast Shipping, No Minimum, and Free Drop Shipping with a web store plan. 100 categories include Housewares, Home Decor, Gift & Collectibles, Fashion and Apparel, Motor-Sports Gear, Sports & Outdoors, Travel & Recreational, Seasonal, Toys & Games, and much more. We can only sell to businesses and individuals buying resale products. You have to open a Wholesale Account to view pricing and place orders. Please take a minute to signup for your Wholesale Offers account.