Due to the bonding experience that school shopping provides for parents and children, most back-to-school shopping is still done in stores. However, many retailers are not making use of this concept. For instance, numerous retailers organize happy hour shopping, pop-up markets, and events for gift wrapping during the winter holidays. However, when was the most recent time you attended a retail event with interactive back-to-school merchandise? With events, classes, and promotions, retailers have a lot of chances to attract back-to-school shoppers.
Utilize School Lists
Stock up on the essentials that you know will sell. Parents can purchase items from many school PTA programs directly from the PTA. Check to see if you can collaborate with the PTA or get involved by providing coupons or offering discounts on a lot of your products.
At your store, have the various school lists prepared and available. You might want to think about taking phone orders or providing backpacks that have been "pre-stuffed" with supplies. Partnering with local sports programs, scout troops, and school clubs to offer sign-ups and registrations at your store will really make it a one-stop shop. It will be well received if you can make the process easier for stressed educators and parents who are already busy.
Host Event Nights
A great way to engage families, make memories, and sell goods is to host event nights like trivia, movie screenings, or game nights.
Hold Healthy Lunch Classes
Popular topics include meal preparation, nutrition, and preparing healthy meals on the go. In order to hold classes in your store on how to make healthy lunches that are good for kids, work with a local chef or nutritionist. Lessons that are interactive involve everyone in the family. If you can include items from your store in the demonstrations, you get more points.
Hashtag Sweepstakes
Many people begin their journey of product discovery online. Products that kids and parents see on social media inspire them more than ever before. By hosting a giveaway contest on Instagram, you can increase both your brand's visibility and your online presence. The winner would get some kind of bundle of products for back to school.
Home-Away-From-Home Care Packages
College enrollment is also back in session. If you're an independent store, you probably sell things that are unique to your area, made by locals, or represent your town. Make care packages and bundles of crafts that are ideal gifts for students to give as tokens of home.
Work with the target audience for your products when planning your events and sweepstakes. While back-to-school marketing typically focuses solely on the children, teachers who may be experiencing stress due to the start of a new school year and parents who may be looking to celebrate having some additional time to themselves should also be taken into consideration. The back-to-school season is a busy time for physical stores. To increase local foot traffic to your store, capitalize on your strengths and think outside the box.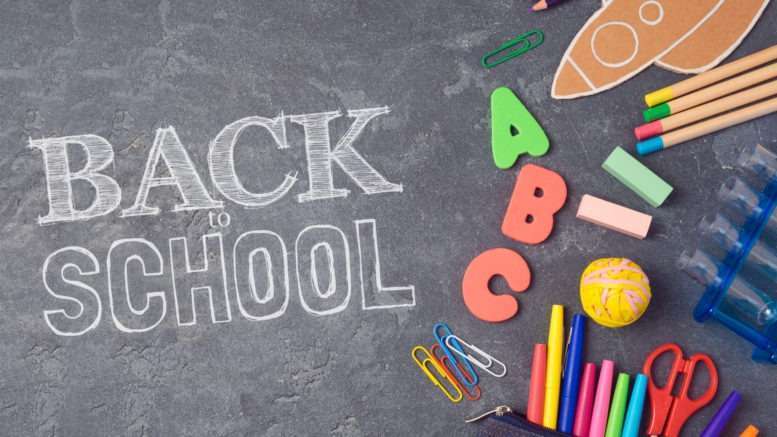 Wholesale offer is offering a lot of variety of products & suppliers.
You can Signup with us if you want any wholesale product.
Sign Up with us:
Our Service
Deeply Discounted Wholesale Offers. Over 10,000 wholesale offers on New Arrivals, Daily Deals, Overstock, Closeouts, and Qty buys. Great Seller Support, Fast Shipping, No Minimum, and Free Drop Shipping with a web store plan. 100 categories include Housewares, Home Decor, Gift & Collectibles, Fashion and Apparel, Motor-Sports Gear, Sports & Outdoors, Travel & Recreational, Seasonal, Toys & Games, and much more. We can only sell to businesses and individuals buying resale products. You have to open a Wholesale Account to view pricing and place orders. Please take a minute to signup for your Wholesale Offers account.