Vacations in the summer and trips to the beach are coming up! With our list of must-have beach and resort necessities, Independent Retailer has you covered whether your customers are preparing for a brief family vacation or a longer getaway. Be sure to stock up on these items in order to attract customers to your boutique, resort, or tourist shop:
Tahiti Candle
With the enchanting scents of coconut water and island air, escape to Tahiti's stunning turquoise waters and white sandy beaches. Your customers will feel like they are in a real Polynesian setting when the sweet scents of lime, lemon blossom, and dewy greens are combined with it. This Tahiti candle will transport customers to a vacation experience unlike any other, like a fantasy island experience.
Beach Baby Shade Dome
Shade domes are becoming increasingly popular as beach accessories because they can provide convenient, portable shade for the entire family that can be placed practically anywhere on the beach. This dome, which comes with a matching carrying bag, folds flat and can be carried to any family outing easily in the carry bag.
Beach Straw Drawstring Handbags
This drawstring bag is the ideal beach accessory for customers who only bring the essentials. It can hold phones, wallets, keys, and other small items. They are available in four distinct hues, including beige, brown, light brown, and navy blue. A unit contains twelve pieces, and each order comes with five units.
The Little Mermaid Portable Beach Chair & Tote Bag
With this portable beach chair and tote bag from The Little Mermaid, customers can enjoy the sun in style. This beach lounger is sturdy and lightweight, fully padded, and has a backrest that can be adjusted. It folds up into a cute tote bag with an adjustable shoulder strap. For a fun-filled day at the beach, shoppers can store sunglasses, sunscreen, magazines, portable Bluetooth speakers, and more.
Shell-Shaped Rhinestone Pendant Drop Earrings
These shell-shaped earrings, embellished with tiny beads and rhinestones, are a lovely beach accessory that can be worn with any outfit. Therefore, your clients can maintain their stylish appearance throughout their vacation or day at the beach.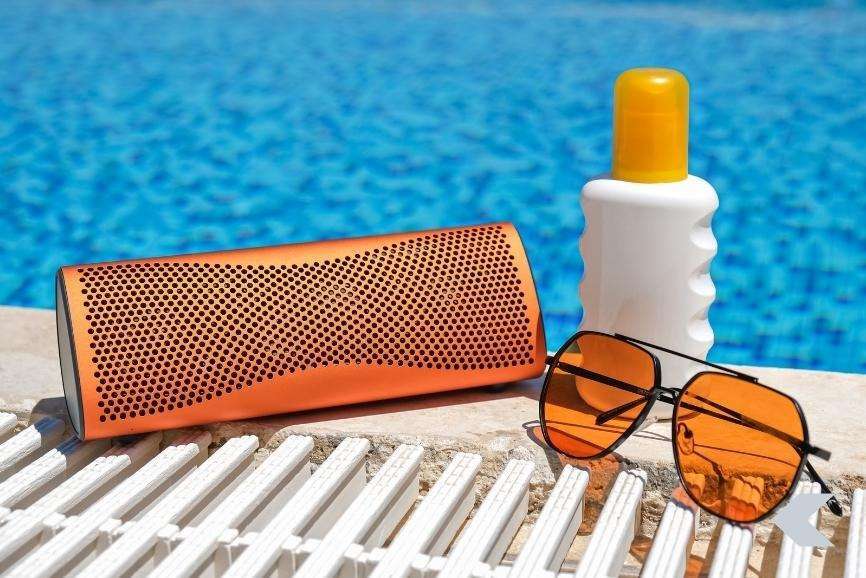 Wholesale offer is offering a lot of variety of products & suppliers.
You can Signup with us if you want any wholesale product.
Sign Up with us:
Our Service
Deeply Discounted Wholesale Offers. Over 10,000 wholesale offers on New Arrivals, Daily Deals, Overstock, Closeouts and Qty buys. Great Seller Support, Fast Shipping, No Minimum, and Free Drop Shipping with a web store plan. 100 categories include Housewares, Home Decor, Gift & Collectibles, Fashion and Apparel, Motor-Sports Gear, Sports & Outdoors, Travel & Recreational, Seasonal, Toys & Games, and much more. We can only sell to businesses and individuals buying resale products. You have to open a Wholesale Account to view pricing and place orders. Please take a minute to signup for your Wholesale Offers account.